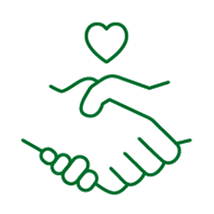 We recognize the vital importance of enhancing diversity and fostering equity throughout our university. Working to understand the barriers faced by historically under-represented people, we engage in discussions to create a better,  and more inclusive community. Hiring and supporting faculty and staff from diverse backgrounds to examine social disparities, we're committed to producing research and developing academic resources that help to advance equity and justice in the greater world.
The new Ballmer Institute for Children's Behavior Health at the UO campus in Northeast Portland will serve diverse populations and create a new profession of diverse practitioners. Funded by the largest humanities award in UO history, our Pacific Northwest Just Futures Institute for Racial and Climate Justice is leading the way in applied, publicly engaged research to address the intertwined issues of social inequity and climate crisis. Reflected in a recent cluster of new faculty hires, diversity science is a key research area in our Department of Psychology. At the Knight Campus, the Center for Translational Biomedical Research, a partnership with area hospitals, offers career development support to postdoctoral scientists and engineers from underrepresented communities. And since 2002, our Sapsik'ʷałá Teacher Education Program has served as a pathway for Indigenous people to become teachers in their communities—placing over 100 alumni in Tribal schools.
Diversity exists in many forms—race, ethnicity, socioeconomic status, religion, gender, sexual orientation, nationality or place of origin, ability and disability, nuanced life experience, and more—creating a rich, complex tapestry of personal backgrounds that interweave to form our vibrant community. Tolerance, inclusion, curiosity, openness, and free expression are essential for advancing human understanding and centered in our intellectual mission.
---
Stories of Impact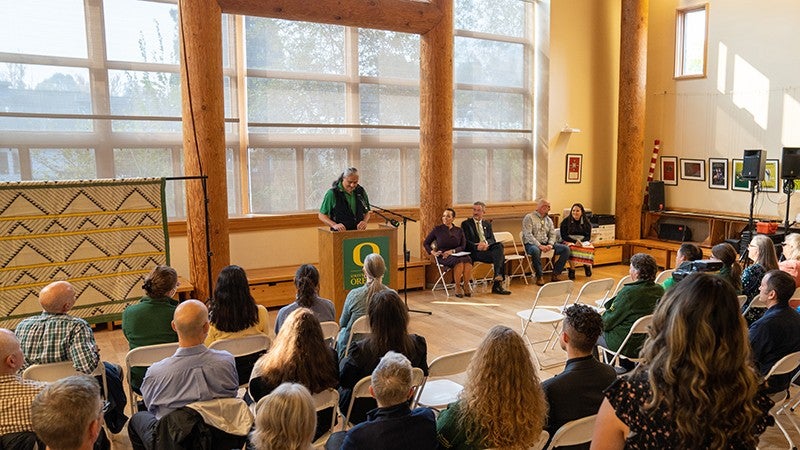 UO's new Home Flight program will help Native students soar
Financial aid, academic and cultural elements aim to boost retention, on-time graduation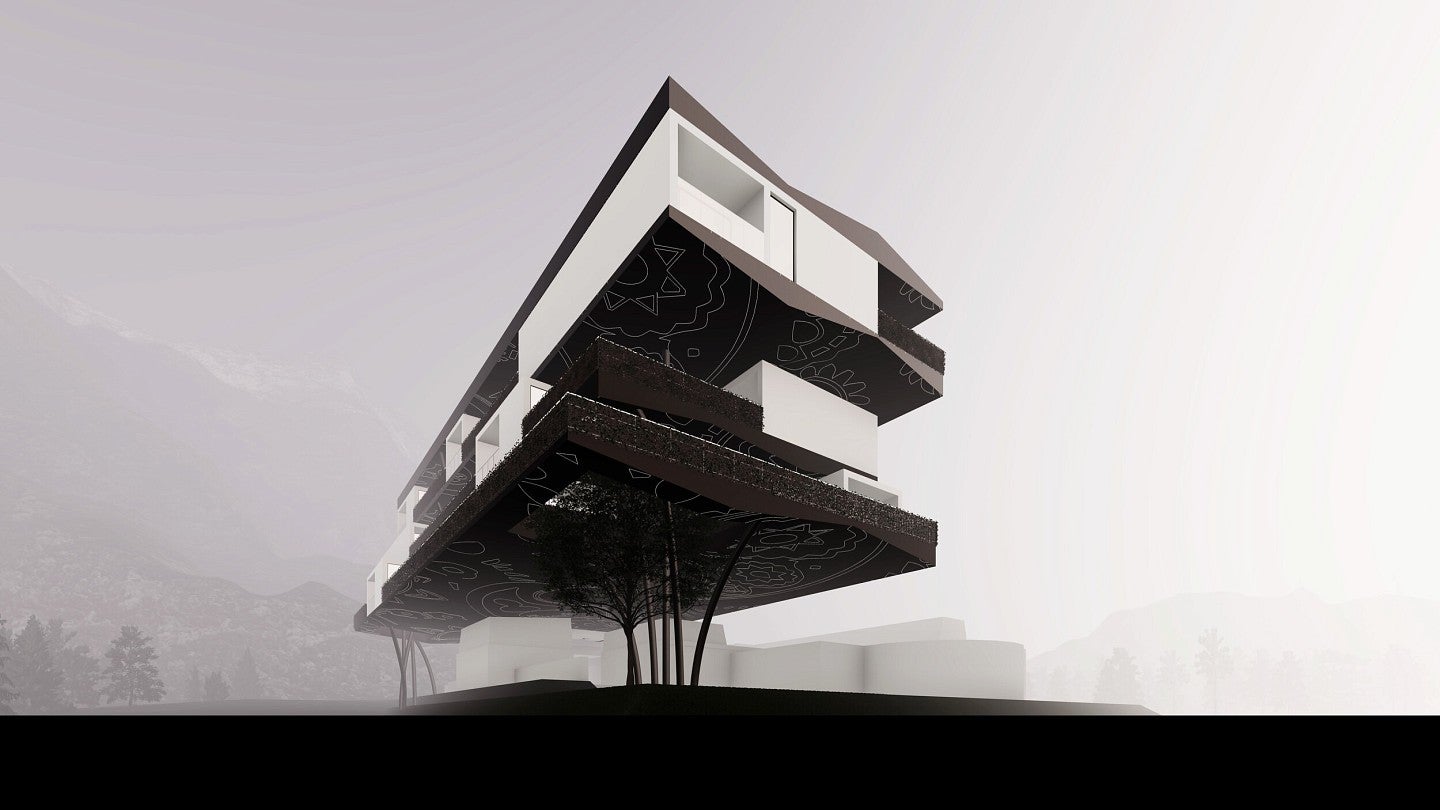 Architecture professor is on a journey to unearth the Black aesthetic
Robert Clarke was a visiting faculty fellow in the UO's Design for Spatial Justice program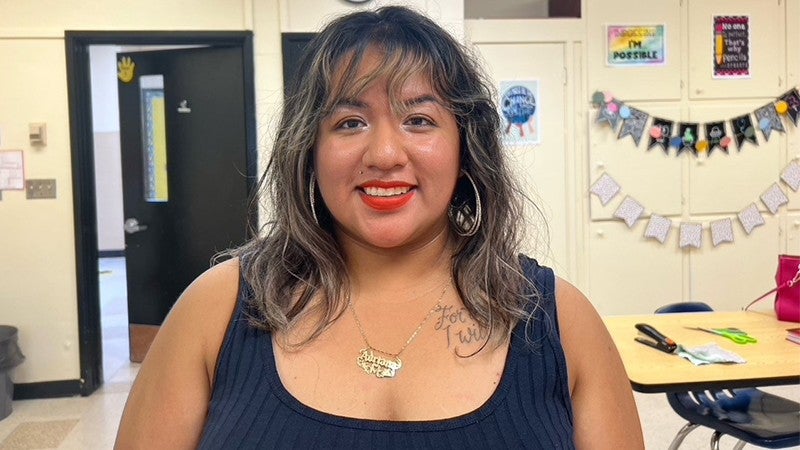 UO grad brings equality to role as English Second Language teacher
Adriana Alvarez uses methods and inspiration taught by UO faculty to connect with underserved students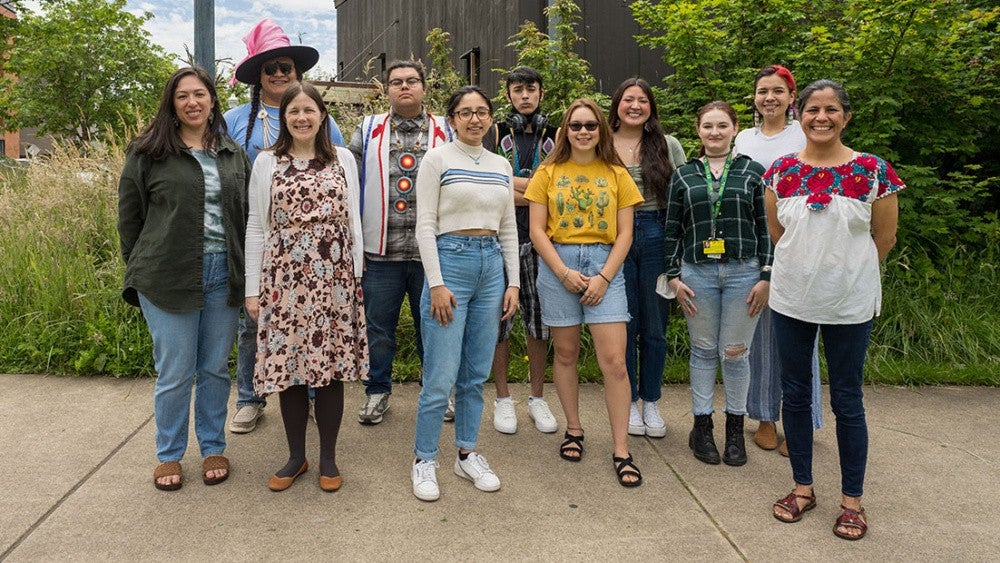 Linguistics program gives Native students a leg up on STEM
The department hosted the first of three summer sessions as part of an NSF grant
---
Featured Diversity, Equity and Inclusion Champions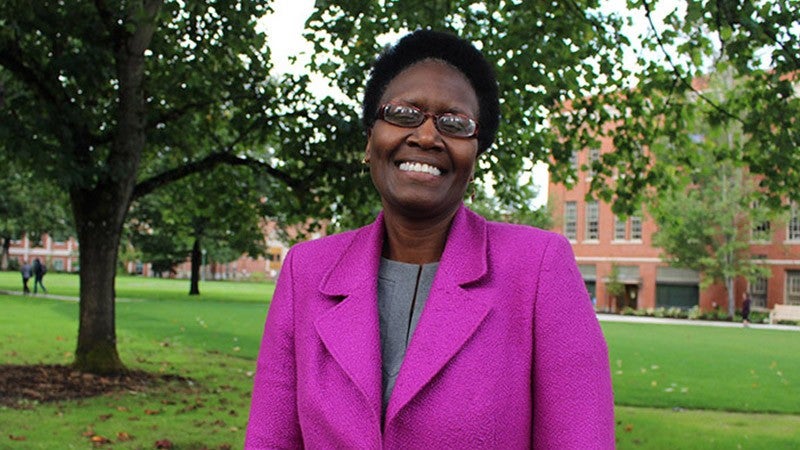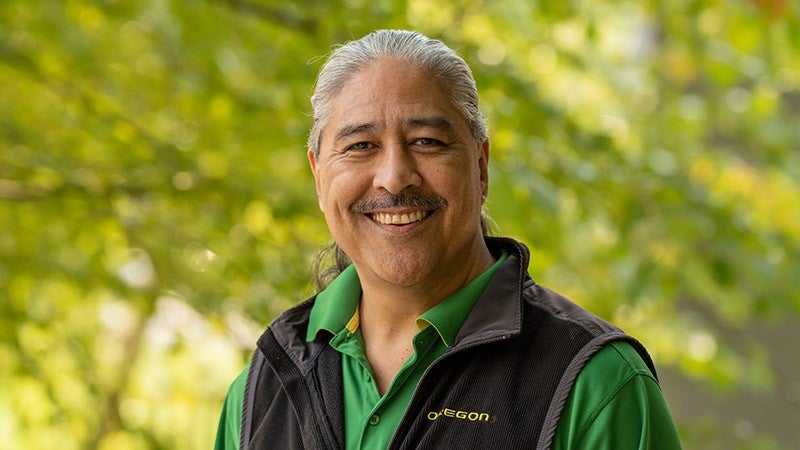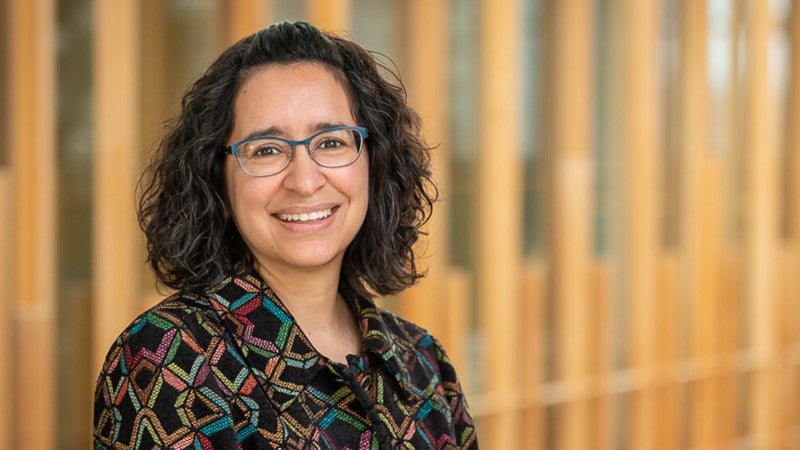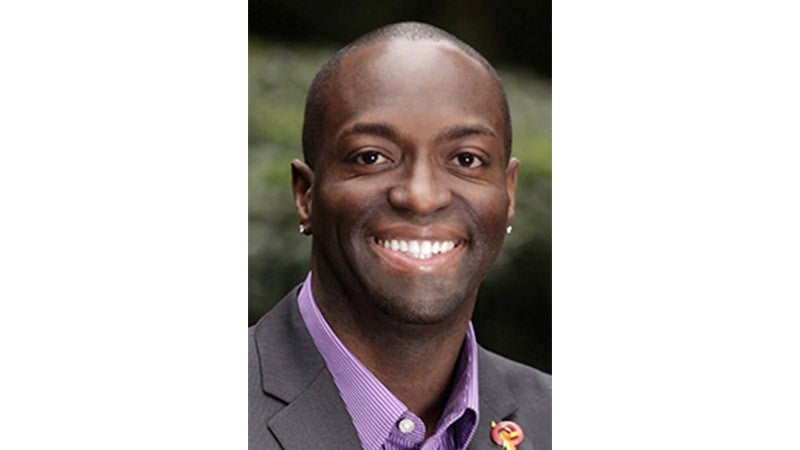 Stay Connected
To read more stories about the University of Oregon's mighty research, education, outreach and service please subscribe to receive the weekly Around the O newsletter.