Science at the Nexus of Life and Death
While people continue to live longer and longer, we are on the verge of multiple breakthroughs that could substantially extend our lifespan. Can we live forever? What will such changes mean for our own futures as well as that of society as a whole? Join Patrick Phillips, PhD, acting executive director of the Phil and Penny Knight Campus for Accelerating Scientific Impact and professor of biology, for an engaging and accessible presentation focused on his research on the science of aging and the challenges and opportunities created by the potential for prolonging human life.
When: 6:30 p.m., Wednesday, November 29, 2017
Where: Oregon Museum of Science and Industry, Empirical Theater, 1945 Southeast Water Avenue, Portland, OR 97214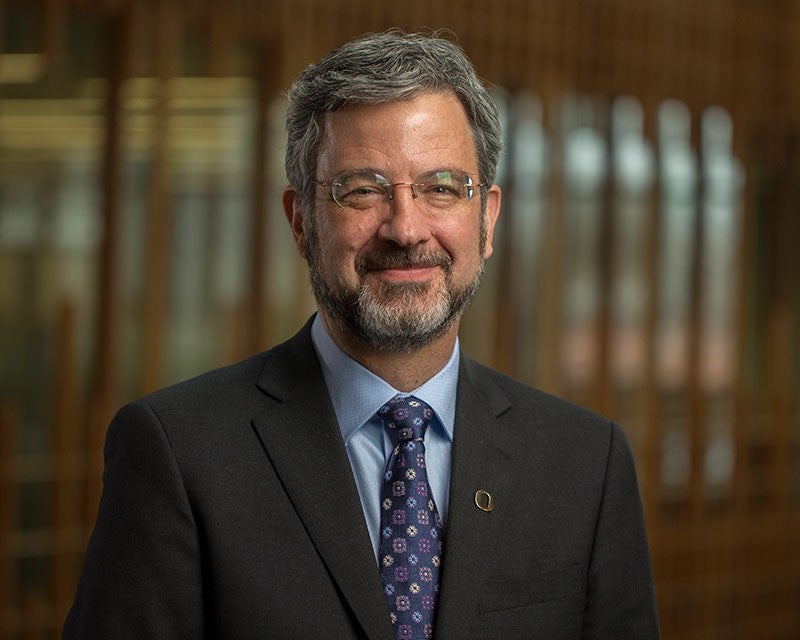 Patrick Phillips
Patrick Phillips, PhD, is an expert in ecology and evolution, the biology of aging, molecular biology, and the genetics of complex traits. His presentation will use his research on the biological basis of aging and the quest to identify genes and chemical agents that can increase health span and longevity to illustrate the essential relationships among science, technology, and the societal impact of research. These are some of the central themes of the new Phil and Penny Knight Campus for Accelerating Scientific Impact, which holds the promise of dramatically changing the face of the University of Oregon and the City of Eugene as a whole. Phillips will provide an overview of the vision for the Knight Campus and the timeline for its implementation.