Science Knight Out
David McCormick
Presidential Chair
Director, Institute of Neuroscience
Co-Director, Neurons to Minds Cluster of Excellence
Mind, Brain, and Reality
Join David McCormick, director of the Institute of Neuroscience at the University of Oregon, for a community science talk "Mind, Brain, and Reality." His presentation, part of an ongoing series hosted by the Phil and Penny Knight Campus for Accelerating Scientific Impact, will explore how the brain creates the reality in which our minds operate and discuss how we may improve our perception of reality through a practice of being mindfully aware. As part of its mission, the Knight Campus strives to accelerate discovery and engage the public in the excitement and creativity of scientific research.
When: 7:00 p.m., Tuesday, April 17, 2018
Where: John G. Shedd Institute for the Arts, 868 High Street, Eugene, Oregon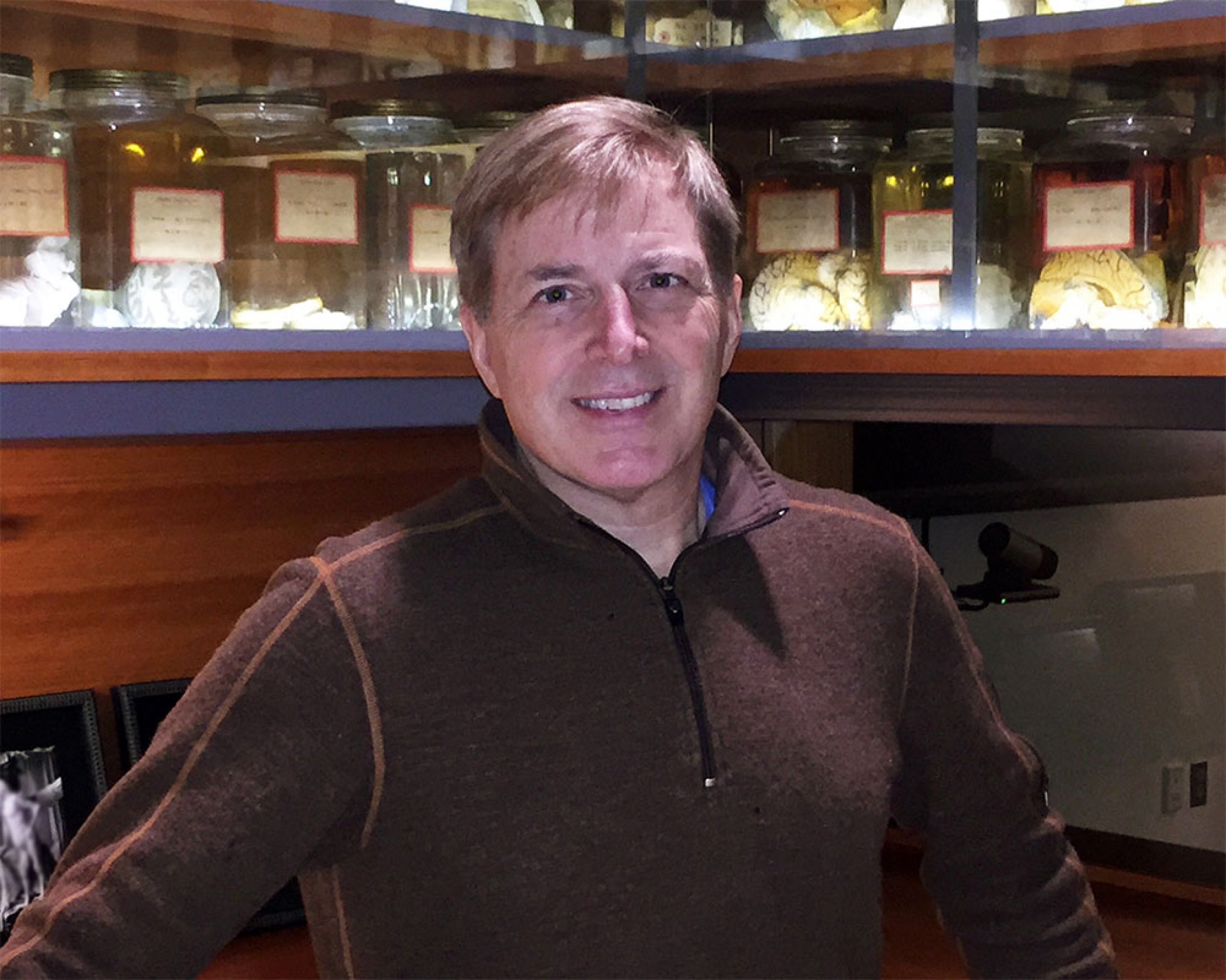 David McCormick
David McCormick is an expert in brain circuitry affecting performance. He came to the University of Oregon in 2017 after three decades at Yale University, where he developed nationally recognized imaging and recording techniques to study electrical connections and operating principles of brain networks.  He is director of the Institute of Neuroscience and one of two presidential chairs at the UO. He serves as co-director of the UO's Neurons to Minds Cluster of Excellence.