Innovation and Entrepreneurship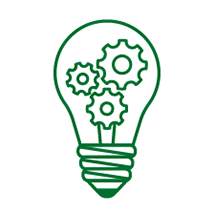 With a flexible, collaborative, and adaptable culture, we're one of the top universities in the nation when it comes to translating research discoveries into products, services, and impacts for the greater good. In fact — as measured by the volume of our licensing of UO patents, inventions, and programs by outside entities — we rank first overall in the Association of American Universities.
Our innovative spirit is fueled by a desire to solve real-world problems and improve current conditions. Such entrepreneurship creates jobs, increases state and national income, delineates the cutting edge, and gives back to society. We're speeding research discoveries into impacts for the greater good. From the laboratory to startup to industry standard, we actively nurture every stage of the technology transfer process.
Our leadership spans education, biotechnology, life sciences, and more. The College of Education's industry-standard assessments and interventions reach millions of students in tens of thousands of schools. Meanwhile, the Phil and Penny Knight Campus for Accelerating Scientific Impact is charting a new course for innovations in human health and life sciences. Faculty startups like NatureQuant enable faculty from across campus, including human physiology and prevention science, to collaboratively address some of the most pressing issues of our time. We're launching startups, filing patents, creating new entrepreneurial programs, and enriching more lives than ever before.
---
Stories of Impact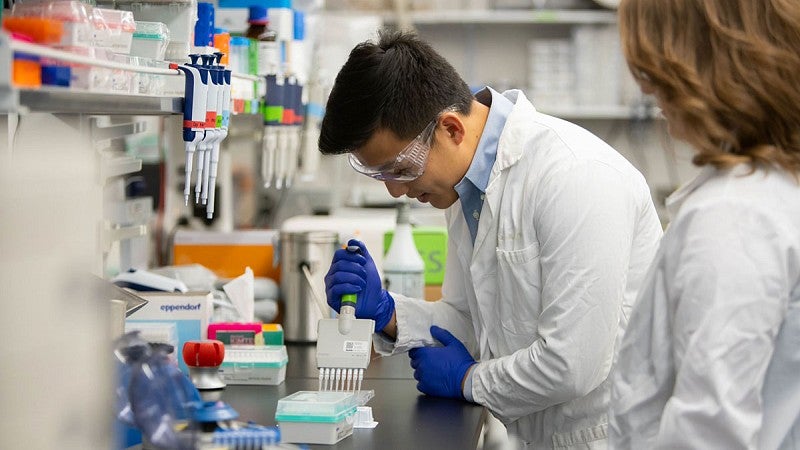 Launch Oregon takes startups to new heights
Newly formed company accelerates the University of Oregon's commercialization pipeline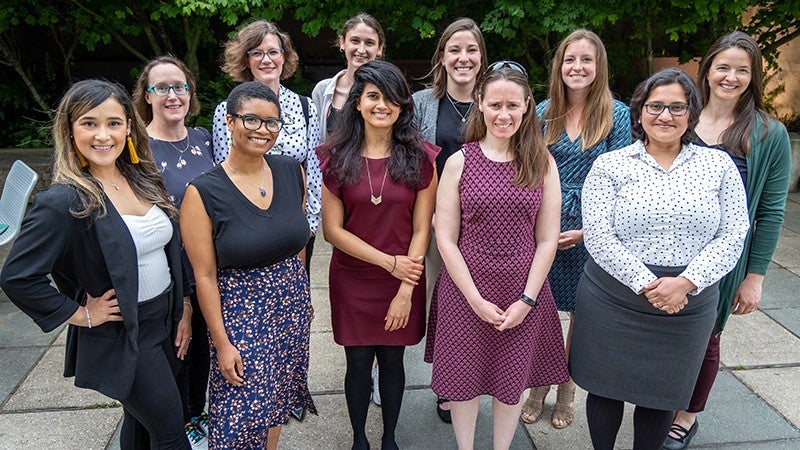 UO network cultivates women entrepreneurs
The Women's Innovation Network (WIN) brings together UO community and entrepreneurs to overcome gender-based barriers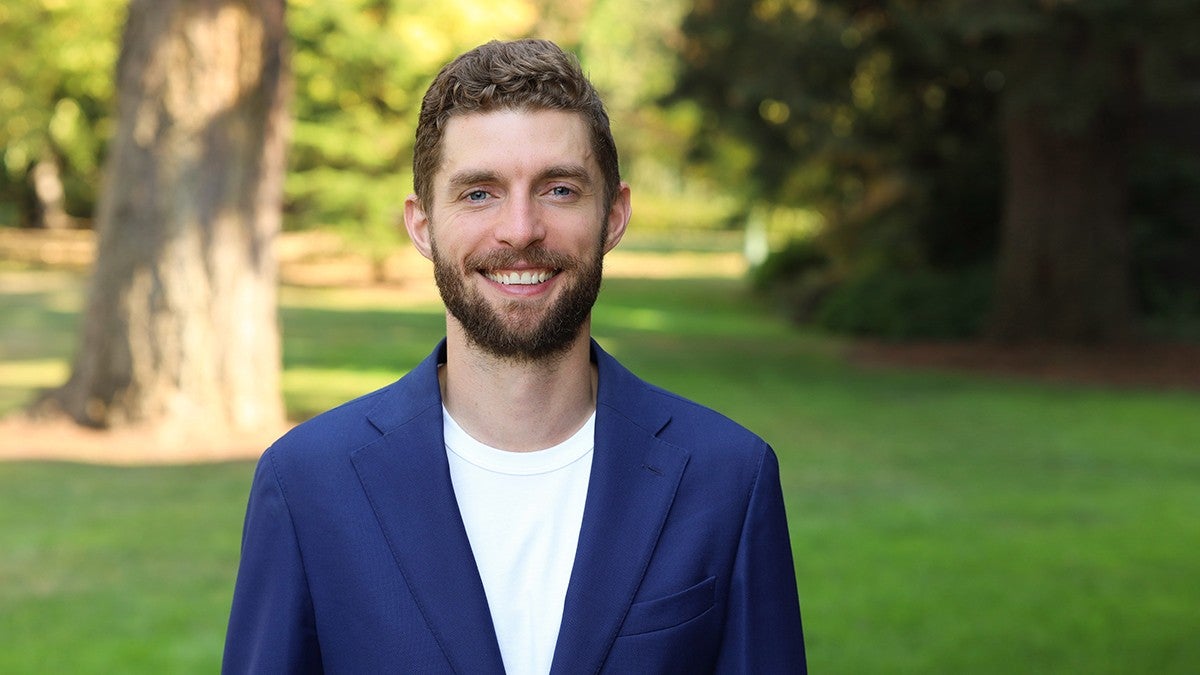 Center offers a head start for UO students interested in startups
Director Jeff Sorensen brings bold ideas for expanding scope and impact of innovation center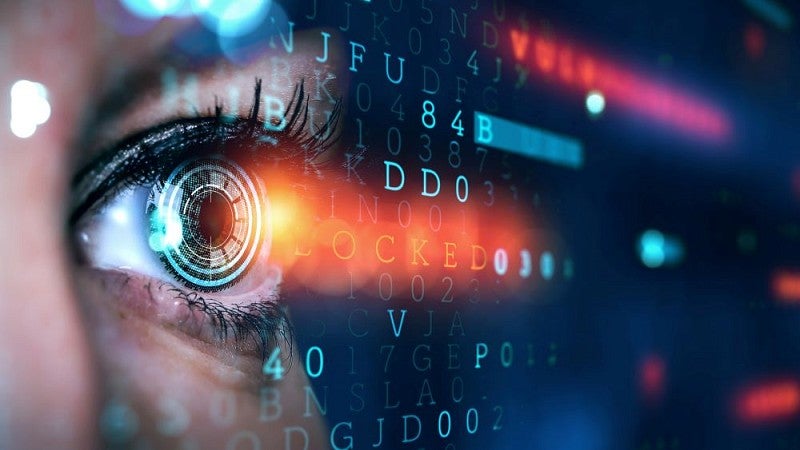 UO earns $1M to design next generation network monitors
Computer scientists seek ways to quickly detect network attacks and performance problems
---
Oregon Innovators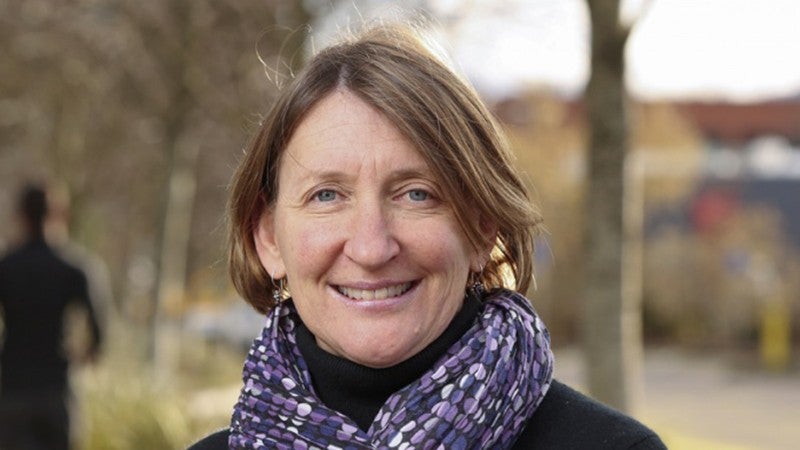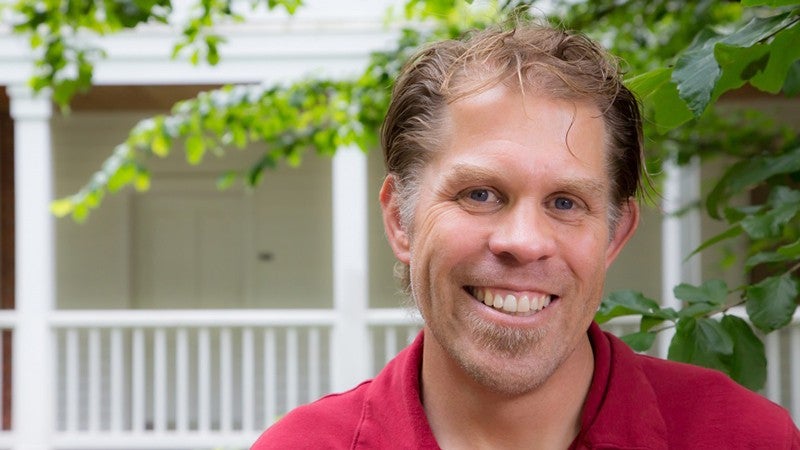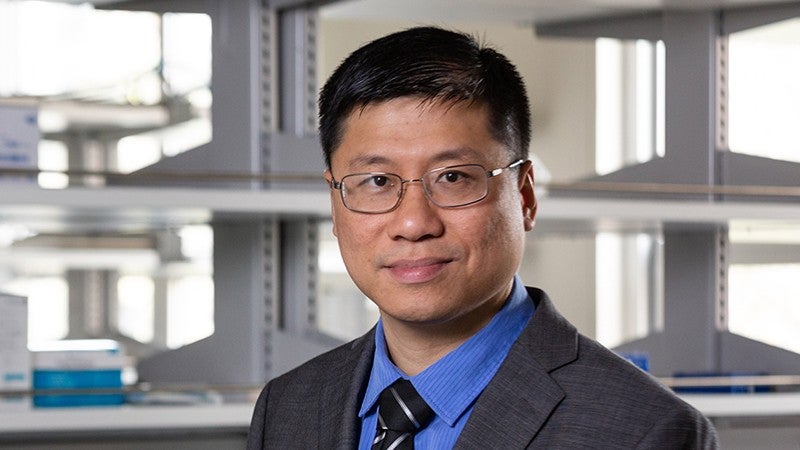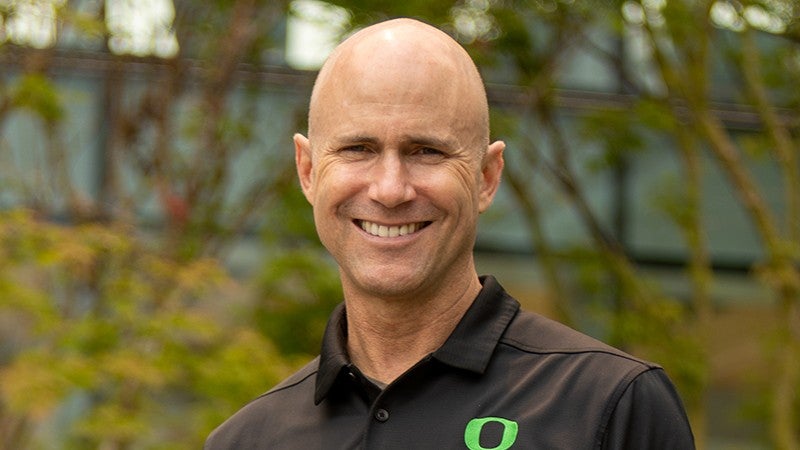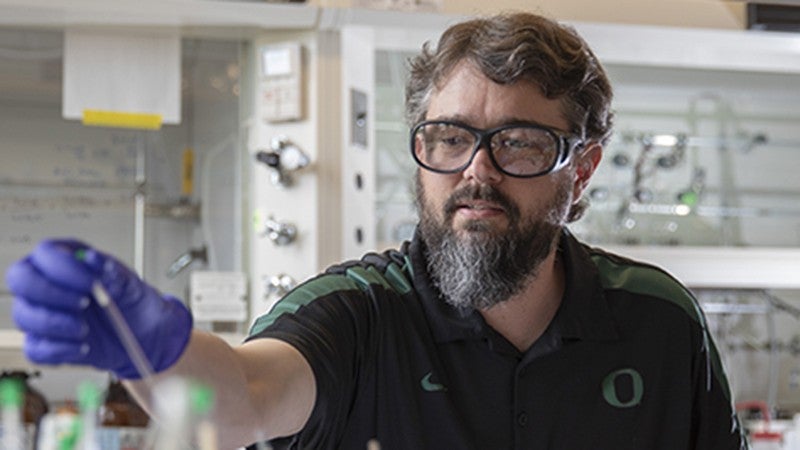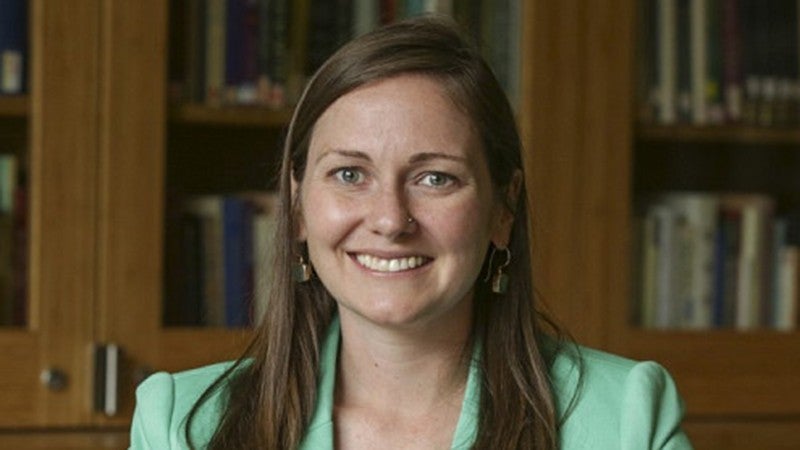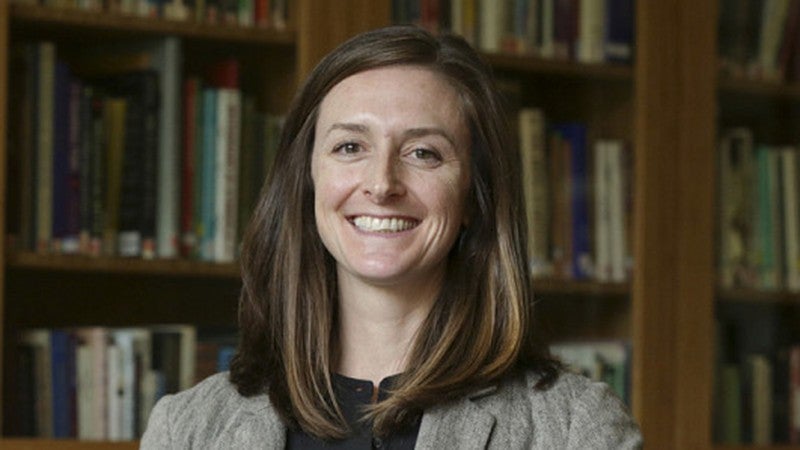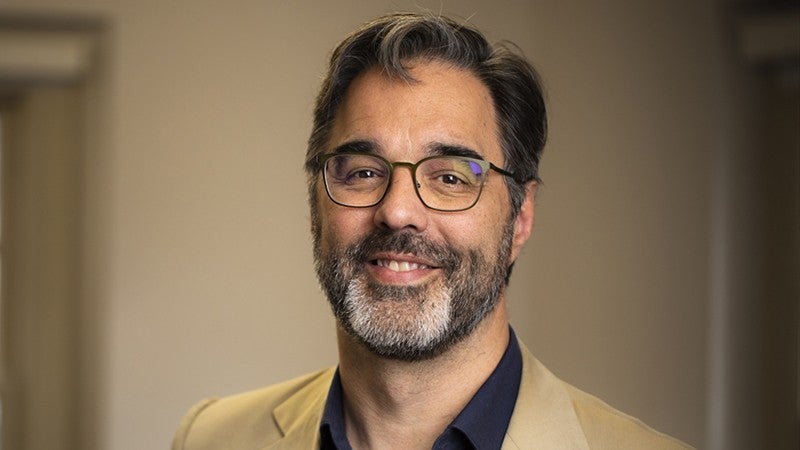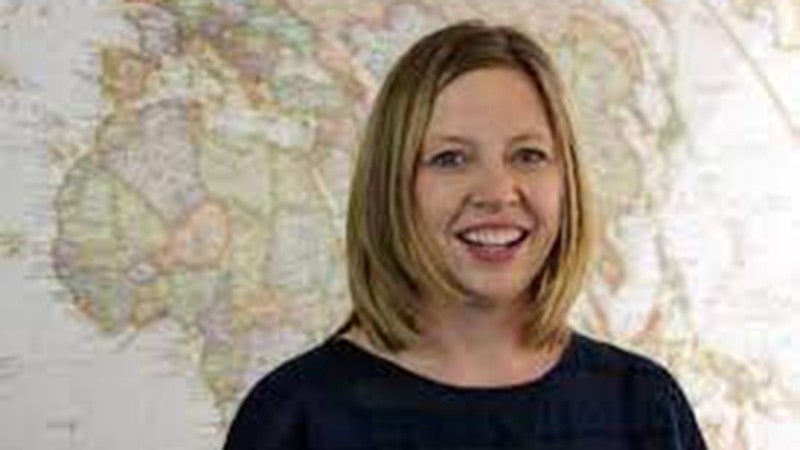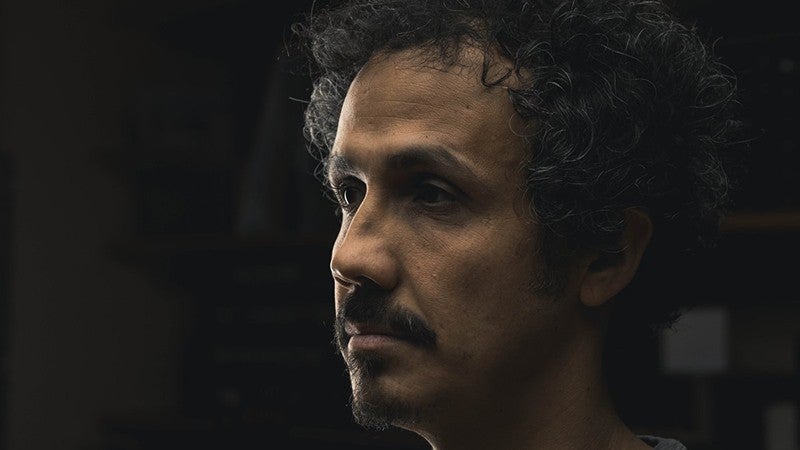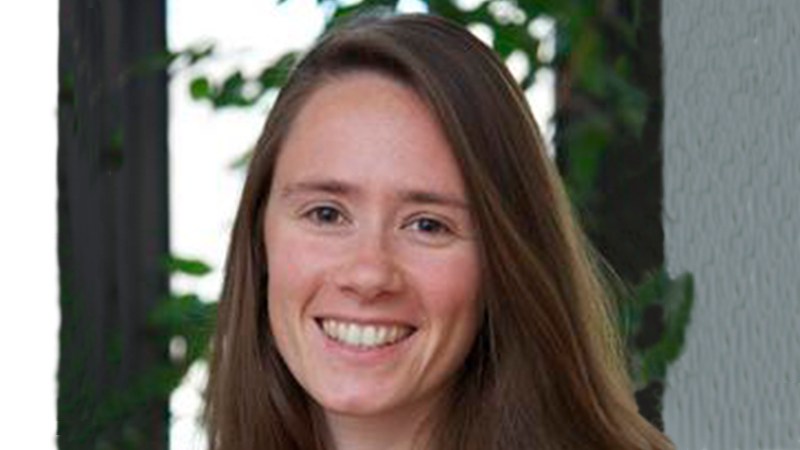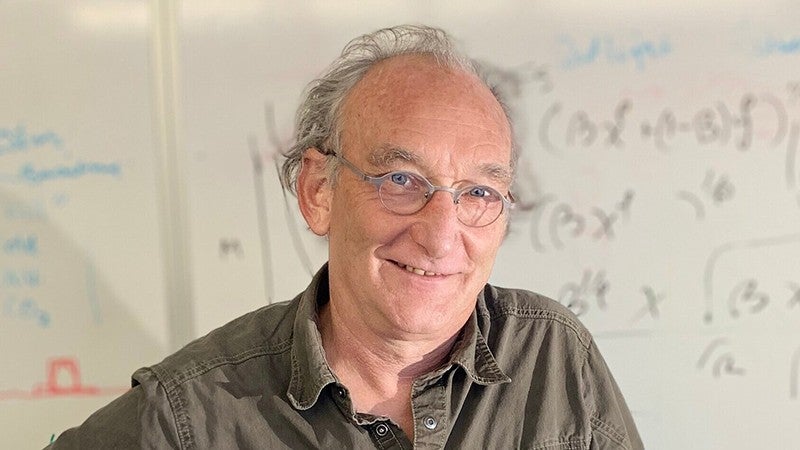 ---
Oregon Innovators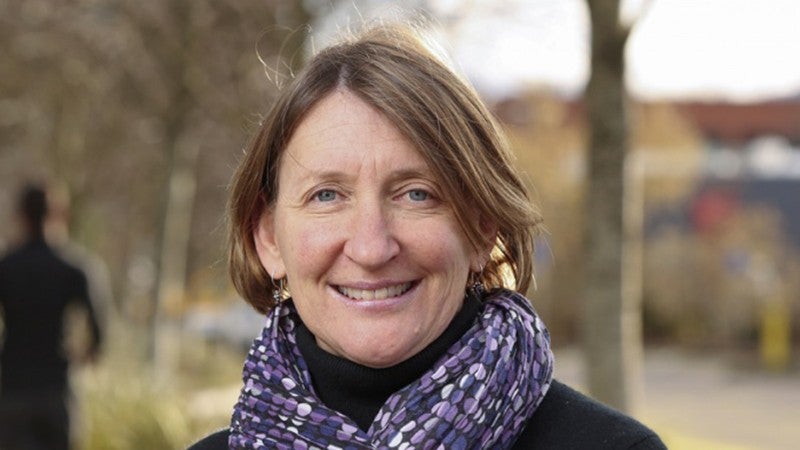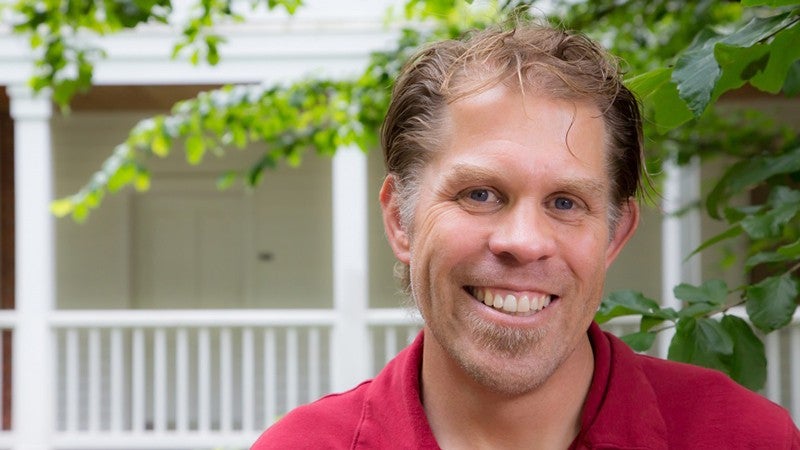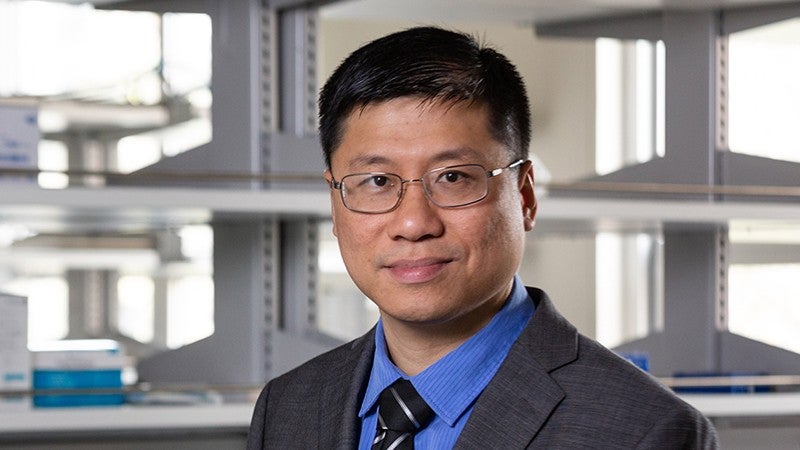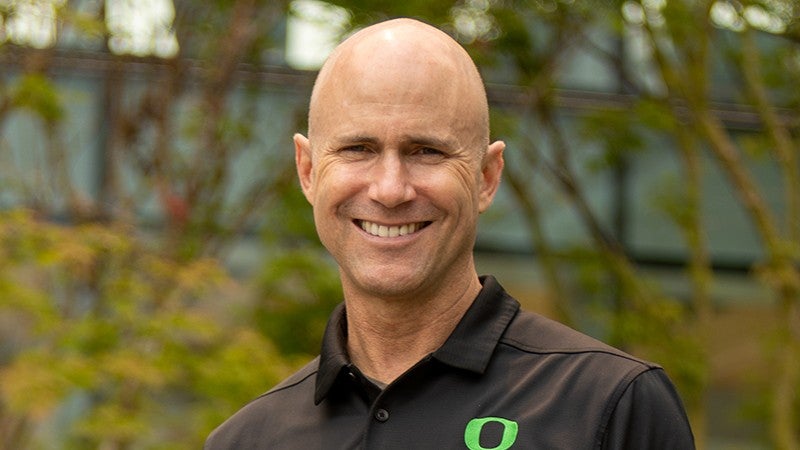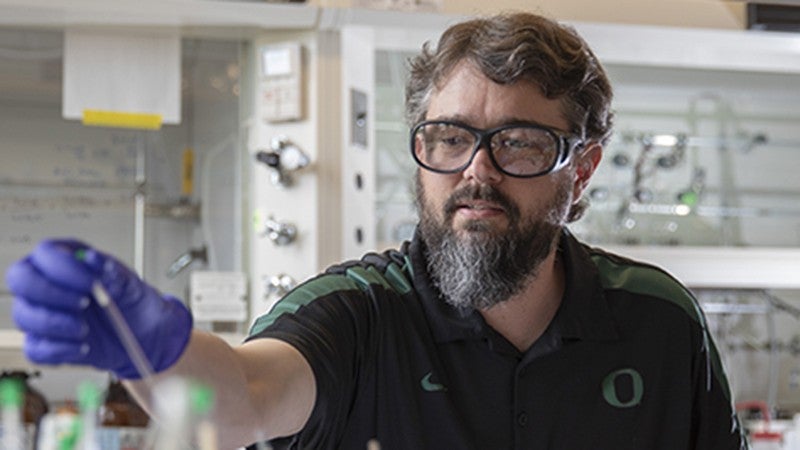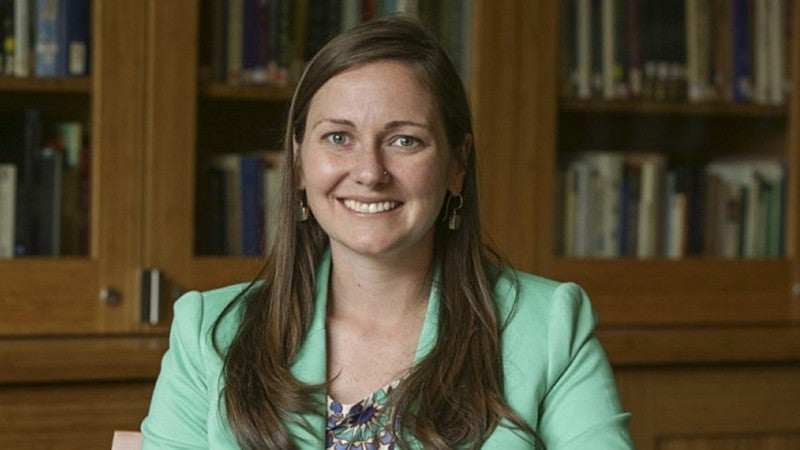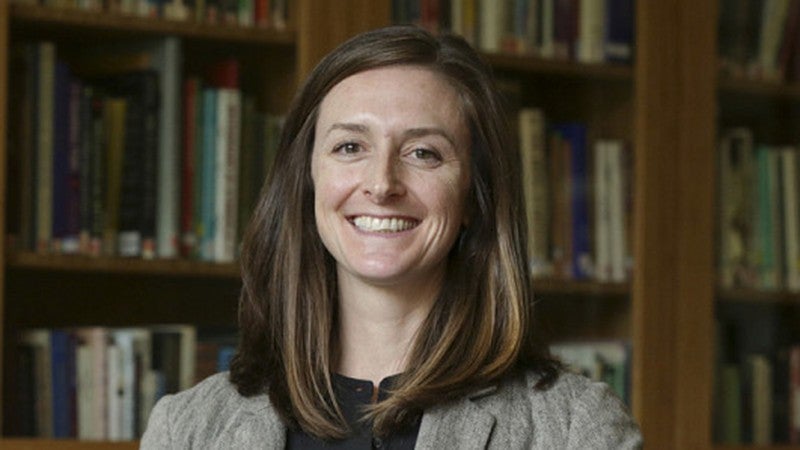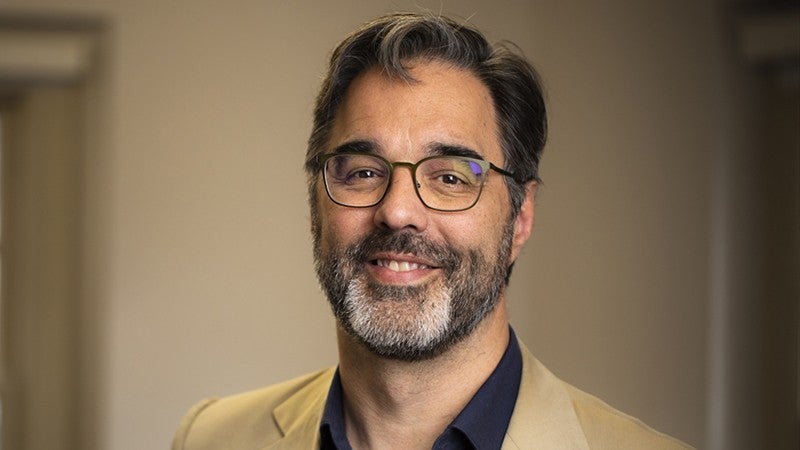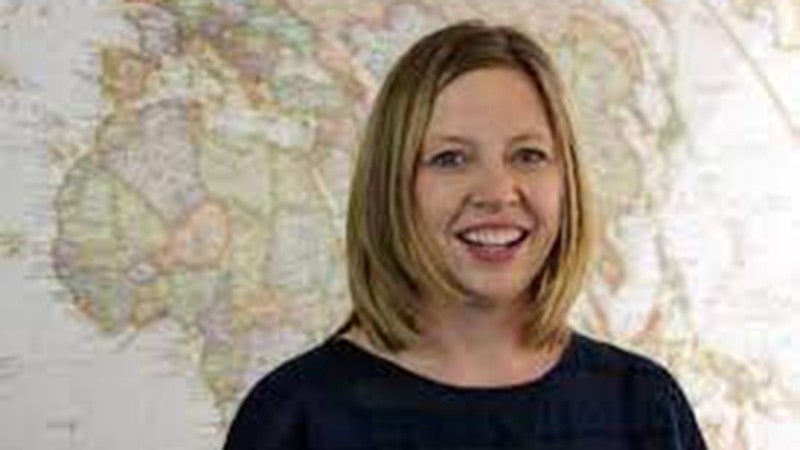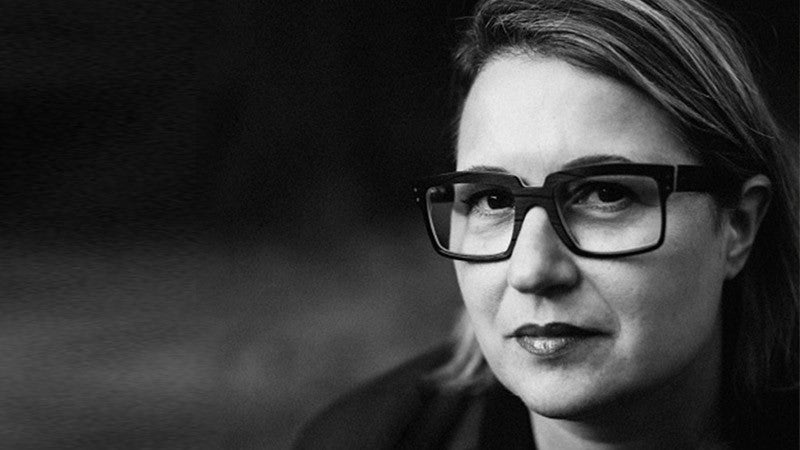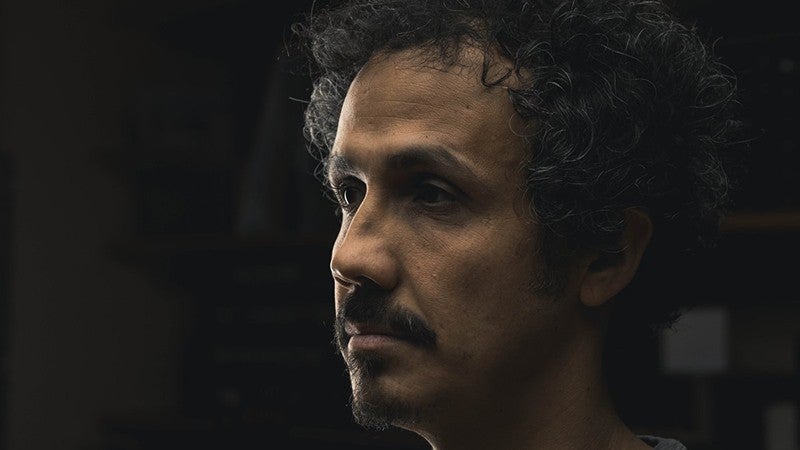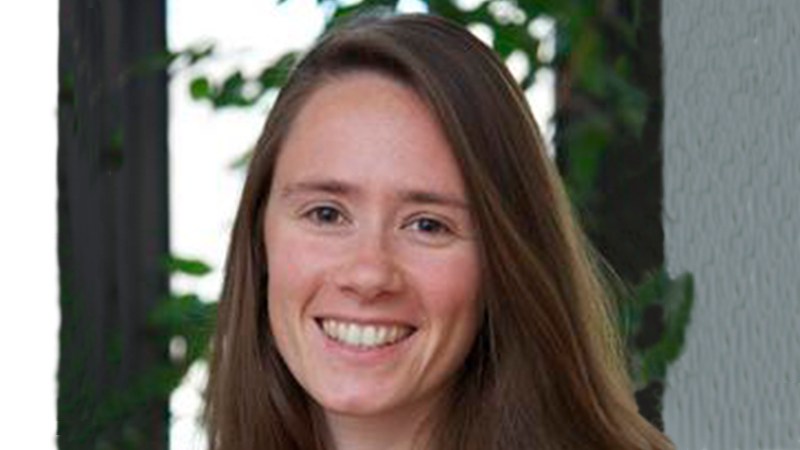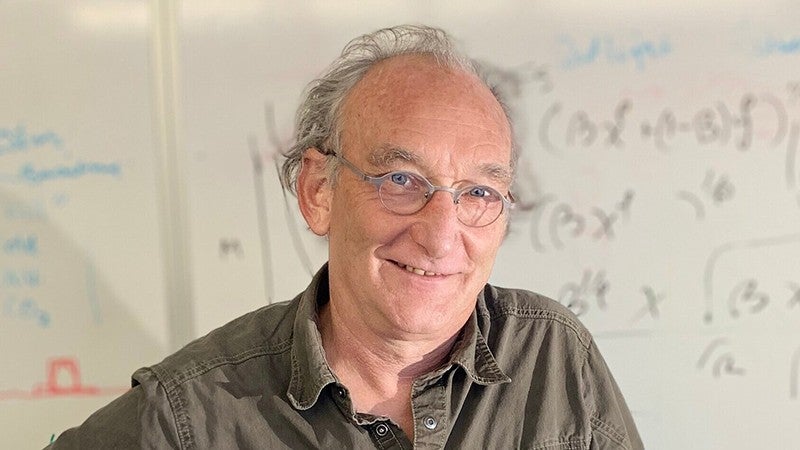 Stay Connected
To read more stories about the University of Oregon's mighty research, education, outreach and service please subscribe to receive the weekly Around the O newsletter.