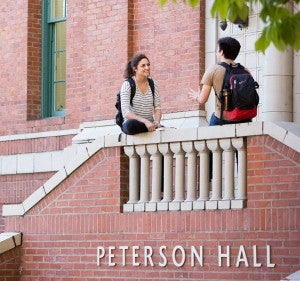 The Place for Green
The University of Oregon leads the nation in finding creative solutions environmental challenges. We rank No. 3 in the nation in sustainable design according to DesignIntelligence. The Oregon MBA is the No. 4-ranked "Green MBA" in the country by the Princeton Review.
We invented green chemistry, which uses chemistry research to build more environmentally sustainable products and makes science labs more environmentally sustainable. And our Sustainable Cities Initiative lets students work with cities across Oregon to bring environmentally sustainable solutions to urban planning.
And, when the environment needs a lawyer? The Environmental and Natural Resources Law Center in the School of Law is ranked No. 8 in U.S. News and World Report, and has consistently ranked among the leading environmental law programs in the U.S. for 14 years.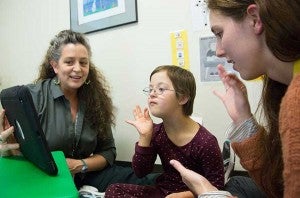 One of the Best at Teaching Teachers
U.S. News and World Report ranks our College of Education in the top five nationally, and it ranks our special education program No. 3. Our faculty members are also leading researchers, and the UO is ranked second in the country for research money per professor.
At the UO, we teach, learn, research, and find a better way.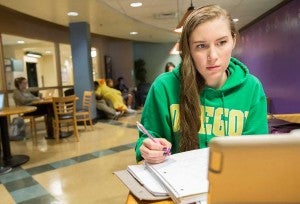 A Leader in Graduate Study
The UO ranks in the top 20 (or top 20 percent) nationally in such varied fields as creative writing, education, environmental law, landscape architecture, psychology, sports marketing, sustainable business practices, and many more.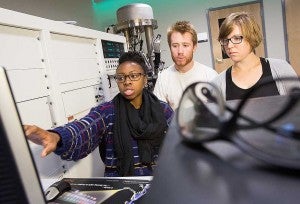 Highly Ranked
The UO is a great place to study all kinds of things. Our highly ranked programs include: anthropology, biology, comparative literature, geography, earth sciences, physics, psychology, sustainable design, and special education.
Academic Resources
Learning extends way beyond the classroom—and so does our support. Our academic support programs and services include: