The Business of Sport
The World Athletics Championships Oregon22 offers valuable experiences to MBA students from the Warsaw Sports Marketing Center.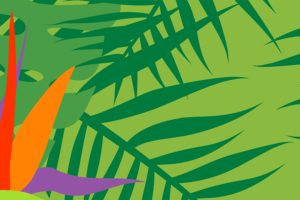 Sharing our Stories
Many cultures, many countries, many languages, and many experiences to listen to during Asian Desi Pacific Island American History Month.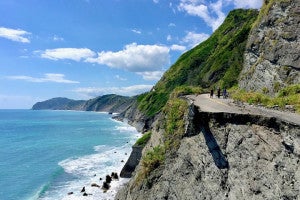 Moving Mountains
UO scientists working in Taiwan have discovered that the earth's crust can move faster than previously understood.
Nestled between rivers, mountains, and a rocky coastline—we're all about beautiful contrasts.
We're relentlessly innovative, but grounded in a history we're constantly learning from. We're thinkers who create, builders who dream, adventurers, and change agents happily rooted in our own personal arboretum.
We love technology and nature, abstract art and discrete mathematics. We believe in respect and inclusion, conversation, and collaboration, and we're always interested in diverse perspectives.
So don't you want to be a Duck?
READY, SET, DUCK
#1
PUBLIC UNIVERSITY IN OREGON FOR first-year RETENTION and GRADUATION RATES
16:1
student to teacher ratio
$246M
TOTAL FINANCIAL AID OFFERED TO UO STUDENTS per year
Image
Examine What Makes People Tick
The study of human groups, attitudes, and behavior—from the dawn of time to modern day—spans an array of disciplines. We can help you pinpoint your interests. Our psychology program is one of the best in the nation. If anthropology intrigues you, pick a concentration in archaeology or biological or cultural anthropology. We also offer degrees in communication disorders and sciences, family and human services, general social science, neuroscience, and sociology.
At the UO you'll develop a strong foundation in real-world settings with outstanding faculty, whether in a field experience or internship, researching in campus labs, or as part of a student-led program.
All of these degrees offer flexibility after college, teaching you skills that relate to a wide variety of occupations or serve as excellent precursors to graduate programs.
---
Find the Degree Program for You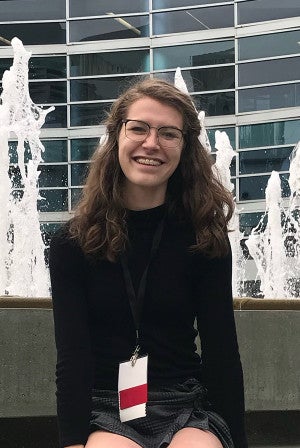 "I still remember presenting [at the Undergraduate Research Symposium] my first time and feeling so excited to share my research. It changed my career trajectory from pre-med to researcher and I'm excited to be pursuing a PhD in Neuroscience in the next year or two."
—Isabelle Cullen, Class of 2022, Neuroscience major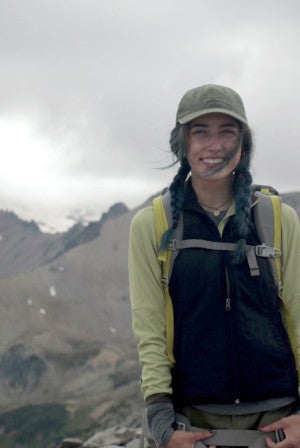 "The programs here allow me to intersect my various interests and passions relating to environmental activism and scholarship and have provided me invaluable perspectives on crucial issues that I will carry with me for the rest of my life."
—Jess Gladis, Class of 2023, Environmental Studies major in Clark Honors College
A Place for Curiosity
Ducks dive into research to find answers to some of humanity's biggest questions. We're using big data to save and improve lives, striving to predict earthquakes and prevent deadly disease. We're combining expertise across disciplines in math, biology, and genomics with bioengineering, neuroengineering, and precision medicine to fight cancer.
We're re-defining research education with the Phil and Penny Knight Campus for Accelerating Scientific Impact, shaping the next generation of scientists, innovators, and entrepreneurs, ready to serve the state, nation, and world with discovery and impact.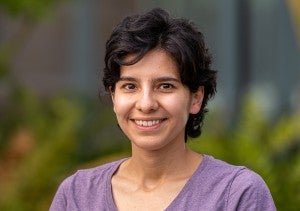 Building Collaborations
"What I like most about the research neighborhoods (at the Knight Campus) are the interactions. Students are exposed to different types of scientific research which helps them find their own path and create their own collaborations."
– Parisa Hosseinzadeh, Computational Biochemist and Assistant Professor, Knight Campus
News
Get the latest info from Around the O, the University of Oregon's official news source.