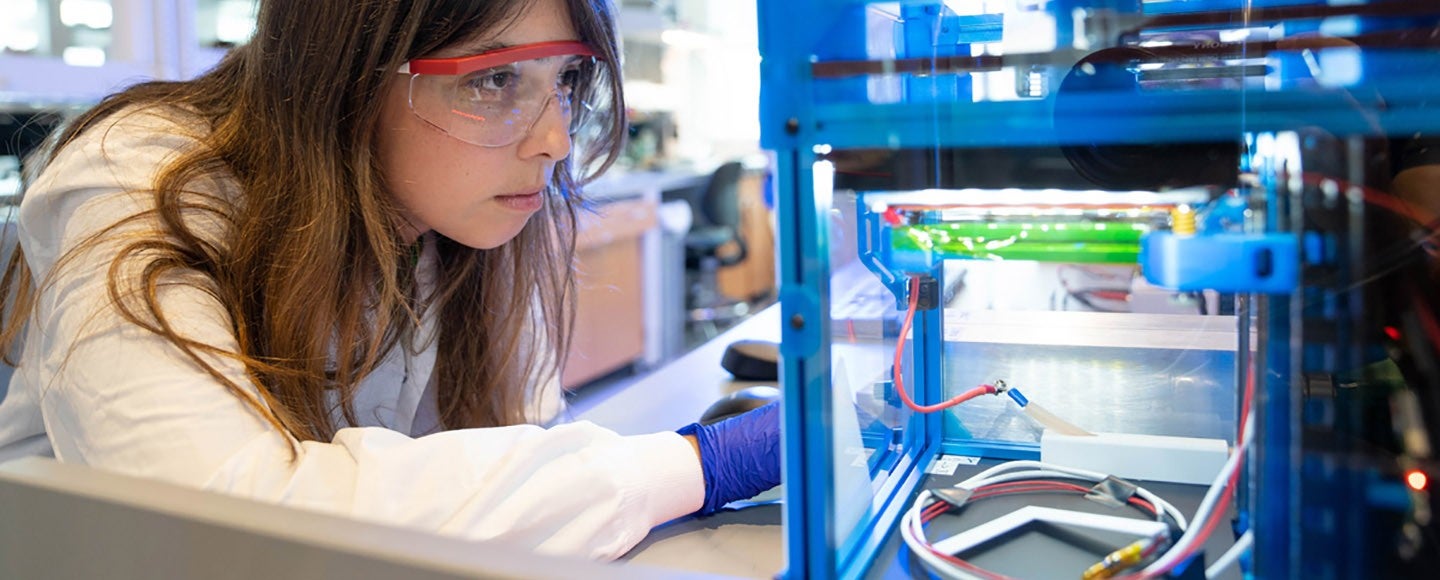 ABOUT THE UO
The University of Oregon has long served as an agent of change and innovation. For more than a century, we've grown along with our state and region. Through it all, we've been steadfast in our focus on the future. A place for big ideas, we push the boundaries of knowledge and prepare our students for fulfilling, impactful careers and lives.
Our Students
Diverse, well prepared, and multi-talented, our students hail from all fifty states and more than a hundred countries.
3.76
AVERAGE GPA OF ENTERING STUDENTS
86%
RETENTION RATE FOR FRESHMEN
36%
NEW FRESHMEN ARE ETHNIC AND RACIAL MINORITIES
14%
Resident Oregon FRESHMEN ARE FIRST-GENERATION COLLEGE STUDENTS
31%
Resident Oregon freshmen are eligible for Federal Pell Grants
Academics
The University of Oregon is one of only two schools in the Pacific Northwest selected for membership in the prestigious Association of American Universities, a consortium of more than 70 leading public and private research institutions in the United States and Canada.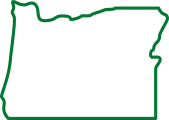 #1 public university in Oregon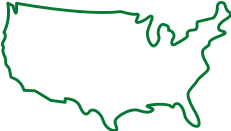 Tier 1 national public research university

29% of undergraduates study abroad
315
DEGREE AND CERTIFICATE PROGRAMS
19:1
STUDENT TO TEACHER RATIO
By the Numbers
The fruits of our teaching, research, and public service efforts return billions to Oregon's economy every year and make positive impacts that reach people throughout the world. 
1,951
University of Oregon Teaching and Research Faculty
$180.2M
Grants, Contracts and Competitive Awards (FY22)
1,045
Research Proposals Submitted (FY22)
$1B
UO Operating Budget (FY21)
6.5%
Amount Funded by State Appropriation
$2.6B
Economic Return to Oregon (FY21)
$3.2B
Campaign Gifts as of June 30, 2021
$1.3B
UO Endowment value as of June 30, 2022
Our Faculty Includes
Image
1 Nobel Prize Winner
Image
1 MacArthur Fellow
Image
2 National Medal of Science Winners
Image
2 American Cancer Society Fellows
Image
1 Pulitzer Prize Winner
Image
11 National Academy of Science Members
Image
30 Guggenheim Fellows
Image
15 American Academy of Arts and Sciences Members
Image
45 American Association for the Advancement of Science Fellows
Image
11 American Council of Learned Societies Fellows
Image
11 National Academy of Inventors Fellows/Senior Members
Image
2 National Academy of Medicine Members
Image
23 National Endowment for the Humanities Fellows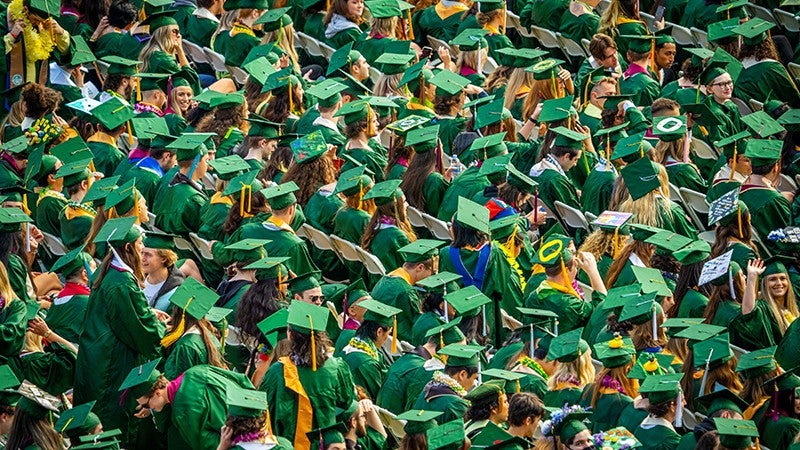 What We Do
We exist to provide Oregonians and their peers from around the world access to an excellent education.
We challenge our students to question critically, think logically, communicate clearly, act creatively, and live ethically.
We serve the people of Oregon, our nation, and the world through research, teaching, and outreach that benefits humanity, drives innovation, strengthens the economy, and transforms lives.
Our Mission and Values
How We Identify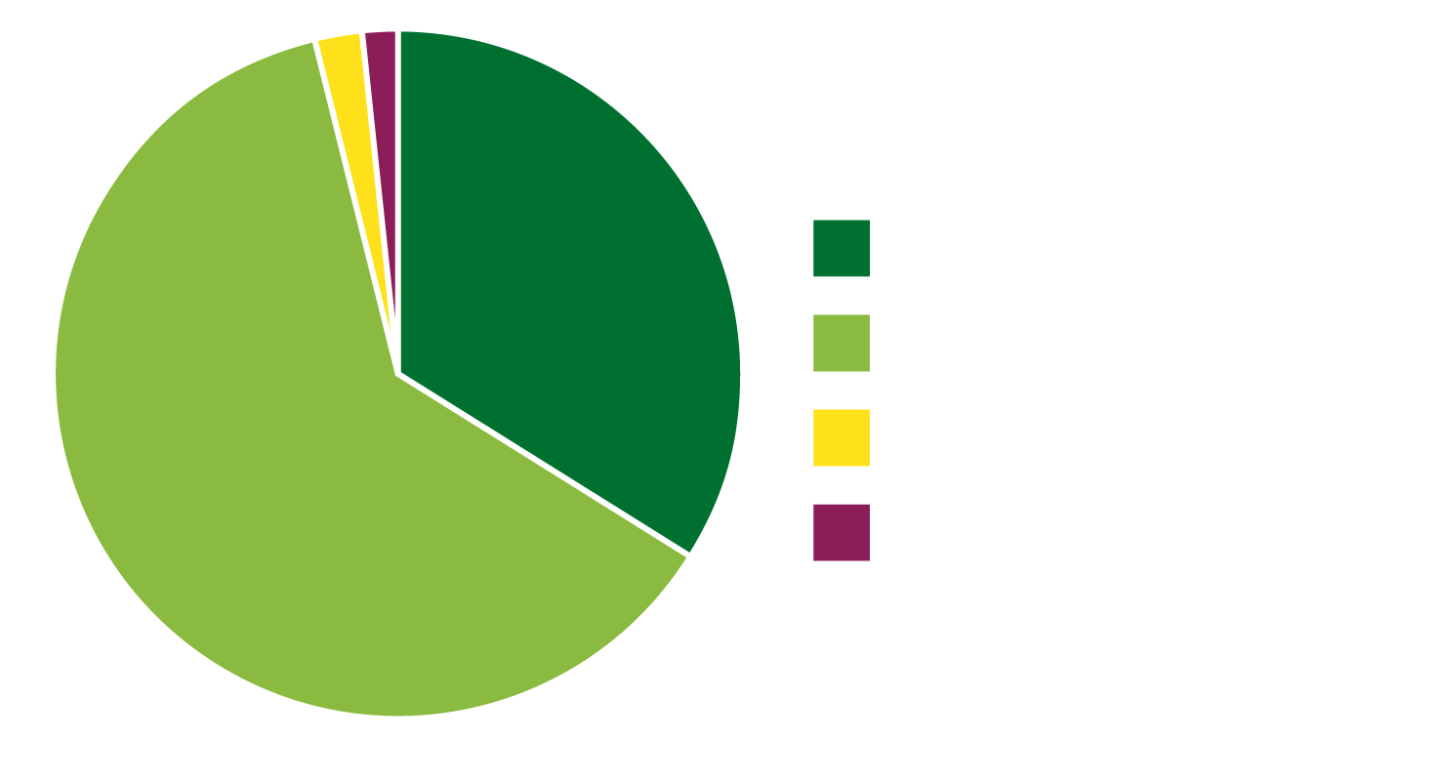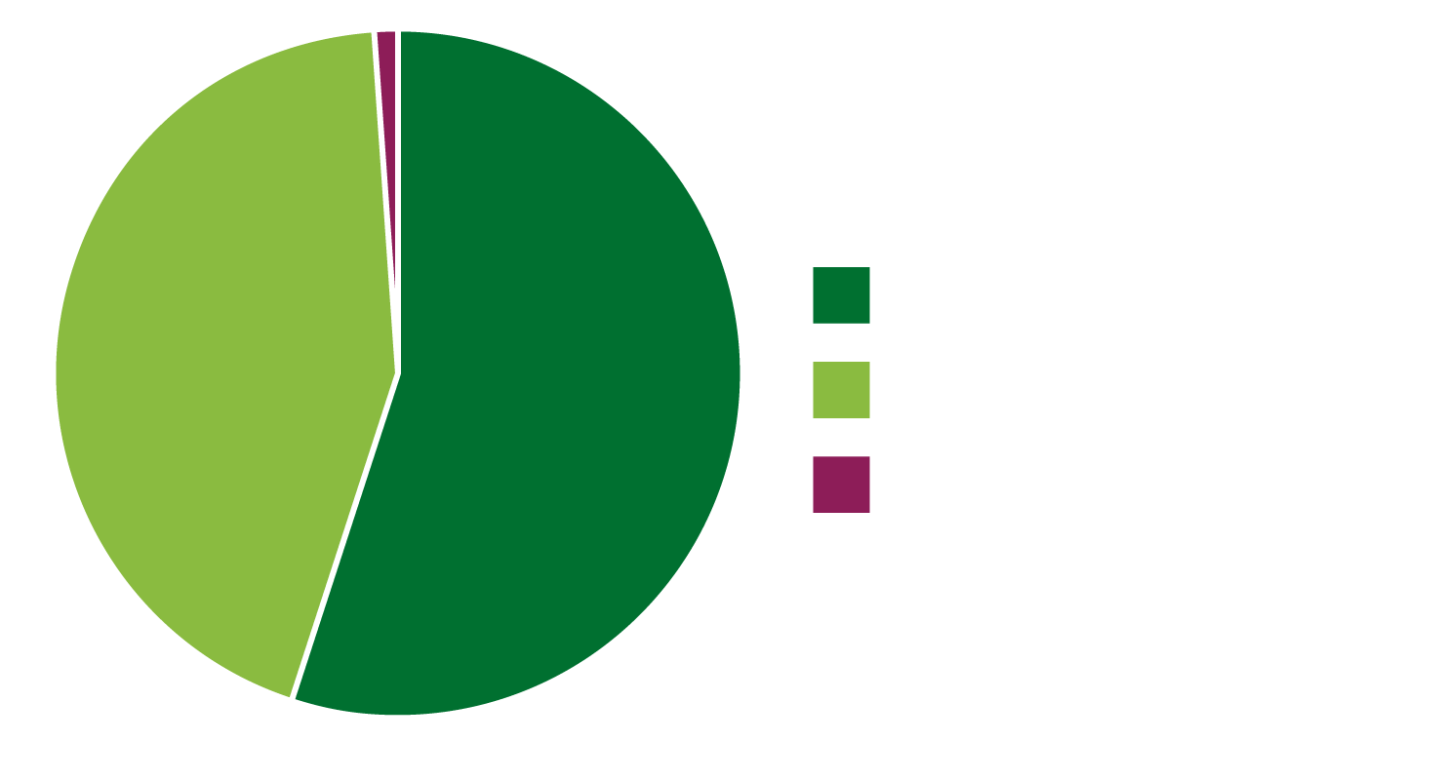 We work collaboratively to strengthen individual capacity and community bonds that advance the academic mission of the university.
Our History
The University of Oregon is located on Kalapuya Ilihi, the traditional indigenous homeland of the Kalapuya people. Following treaties between 1851 and 1855, Kalapuya people were dispossessed of their indigenous homeland by the United States government and forcibly removed to the Coast Reservation in Western Oregon. Today, Kalapuya descendants are primarily citizens of the Confederated Tribes of Grand Ronde and the Confederated Tribes of Siletz Indians, and they continue to make important contributions in their communities, at the UO, and across the land we now refer to as Oregon.

Initially, Oregon's Euro-American settlers were more concerned with eking out a living than in the refinements of higher education. But in the early 1870s, Judge Joshua Walton convinced residents of Eugene City to commit to building an institution of higher learning. It would grown into the fledgling state's flagship university. Then, as now, our roots were in our community. Farmers sold produce and mules, and townspeople held church socials to scrape together $27,500—enough to buy an 18-acre parcel that became the heart of our campus.

In 1876, 155 students showed up for the first day of classes at the University of Oregon. They filed into a single, four-story building in the middle of a muddy clearing, with workers inside still hammering away on the upper floors and cattle grazing in the pasture outside. Two years later, we graduated our first class—three men and two women; precursors to the hundreds of thousands who've since earned their diplomas here. 

From these rustic origins grew one of the nation's leading research institutions.
Our Alumni
More than 250,000 Duck alumni live, work, lead, and excel in 148 countries across the world. The University of Oregon Alumni Association keeps them all connected to their alma mater and to each other.
263,434
TOTAL LIVING ALUMNI
106,770
LIVING IN OTHER STATES
16,934
LIVING OUTSIDE THE U.S.
Our Alumni Include