Academic Initiatives
Defining a public university of the future by focusing and strengthening our research, teaching and public service excellence across core areas.​​​​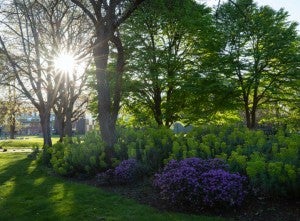 The Environment
The Environment Initiative focuses the intellectual energy and work of faculty, students, and community partners on working towards a just and livable future through transdisciplinary research, teaching, and experiential learning.   
Innovation
The Innovation Initiative bolsters research commercialization, enhances entrepreneurship, and propels the work of UO students, faculty, and staff into the world while fostering a community of partners and serving as a hub of resources and activities.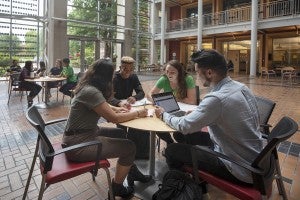 Diversity
The Diversity Initiative affirms the UO's intent to apply research, teaching, funding, and creativity to accelerate a reckoning with the dissonance and challenges of racial inequity.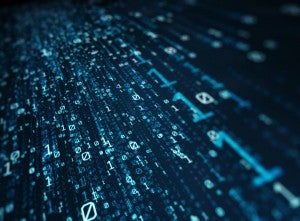 Data Science
The Presidential Initiative in Data Science employs analysis of data to empower researchers to improve the world, students to achieve successful careers, and communities to make positive transformations  with a uniquely Oregon mindset, not only asking what can we do with data – but also what should we do.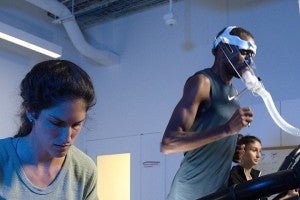 Sport and Wellness
The Sport and Wellness Initiative delivers a new model of education and scholarship. Programs, courses, research, and partnerships are structured to address complex sport and wellness problems with innovative and applied solutions that benefit all people across ages, abilities, and health.