Youth in America are in crisis. University of Oregon researchers are determined to help turn the tide.
Representing a bold, original approach to improving the behavioral wellness of children and adolescents, the Ballmer Institute for Children's Behavioral Health is built on the foundation of established prevention work and evidence-based interventions in the College of Education and the Department of Psychology. In the new Ballmer Institute, faculty are accelerating discovery and reaching across schools and communities to help address the national emergency in child and adolescent behavioral health.
The Ballmer Institute is also creating a new profession of child behavioral health specialists. These professionals will expand and complement the current behavioral health workforce, providing youth with greater accessing to crucial services. Emphasizing early detection and prevention of behavioral health issues, this workforce will empower youth to identify and regulate emotions, set goals, solve problems, and build healthy habits, making generational impact on our state. Beginning in fall 2023, the institute will anchor our new UO Portland campus in northeast Portland, building on our 150-year history in the city. A partnership with Portland Public Schools, David Douglas, and Parkrose school districts will maximize the impact of early efforts, focusing help in areas where it is most needed.
---
Stories of Impact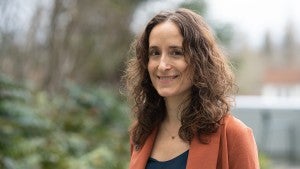 Prominent Psychologist to Lead Ballmer Institute
Clinical psychologist Katie McLaughlin has dedicated her career to the prevention and treatment of mental health issues in youth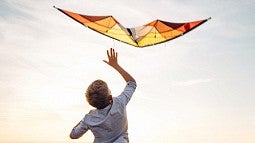 Ballmer Institute offers new careers, hope for kids in needs
UO's new institute for children's behavioral health is poised to address the youth mental health crisis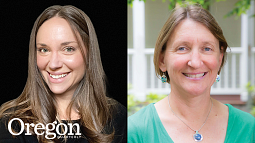 UO experts address youth behavior health crisis
The new Ballmer Institute will create hope and a new profession to help children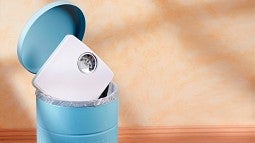 Prevention scientists challenge society to rethink the focus on weight
Researcher point to an epidemics of inactivity, loneliness, and poor dietary options as critical problems
---
Featured Faculty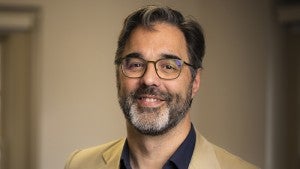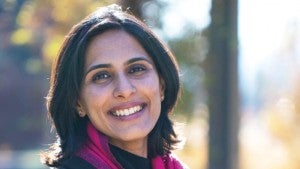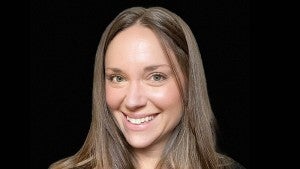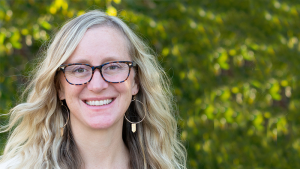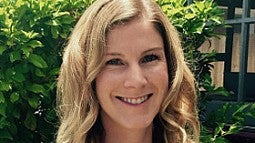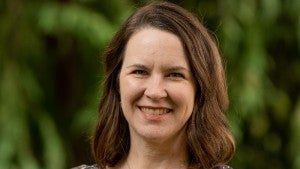 Stay Connected
To read more stories about the University of Oregon's mighty research, education, outreach and service please subscribe to receive the weekly Around the O newsletter.