Children's Behavioral Health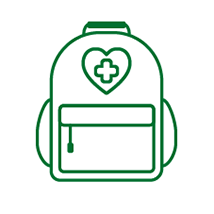 The Challenge:
Never before has the United States stared down a behavioral and mental health crisis among youth as dire as the crisis we now face: Our children, our communities, and our future are at risk. United States Surgeon General Vivek Murthy called youth mental health one of the most pressing issues of our time, and pediatric health groups have declared a national emergency in child and adolescent mental health.
The University of Oregon is tackling the problem head on through the formation of the Ballmer Institute of Behavior Health. Through this institute, philanthropy, education, and government—entities that historically have worked on parallel paths to respond to our children's needs—are called upon to join forces to address this public health.
---
The Opportunity:
The Ballmer Institute for Children's Behavior Health creates an entirely new profession, aimed at promoting the behavioral health and wellness of children and adolescents with an emphasis on early detection and prevention critical to improving behavioral health and wellness. Child behavioral health specialists with undergraduate degrees from the Ballmer Institute will enrich the behavioral health and wellness of children and adolescents across identities and abilities, from a variety of family structures and backgrounds, in schools, public health, and other healthcare settings. With an emphasis on prevention and early detection, these professionals will have a profound impact for generations to come.
---
Our Work:
The Ballmer Institute for Children's Behavioral Health at the University of Oregon is the most comprehensive effort ever undertaken by a university and its partners to answer the growing crisis in children's behavioral health and well-being. Building on the University of Oregon's legacy of excellence in psychology and prevention science, the Portland-based clinical institute will effect change across family, community, and school aspects of children's lives.
Made possible by a lead gift of more than $425 million from Connie and Steve Ballmer, the institute serves the University of Oregon's mission of research, training, and public impact, and transforms the Pacific Northwest into a national model of thought and action to address challenges in children's behavioral health.
---
Our Impact / Our Approach
Preparing a New Workforce
The Ballmer Institute for Children's Behavioral Health at the University of Oregon is creating a workforce solution to the challenge of meeting the behavioral health needs of children and youth. Our approach is holistic, in that we address the behavioral health workforce shortage by employing our decades-long faculty and staff expertise in student preparation, community outreach and service, and research and development to create a new profession – the Child Behavioral Health Specialist.  
Delivering Support in Schools 
Our highly training clinical professors will design and deliver services, and supervise child behavioral health trainees in schools. Students showing evidence of emerging behavioral health challenges on screening measures, or elevated risk, will receive prevention services when they are most effective, and least expensive – when children's challenges are mild. 
Training the Experts 
Responding to requests from educators for new techniques and tools to help meet the urgent needs of their students immediately, our programs will provide graduate-level training for current educators while preparing future experts. Our faculty have collaborated with Portland area institutions, organizations, and community groups to create an undergraduate degree unlike any other in this field. Our alumni will become the first trained professionals to offer a broad range of behavioral health promotion and prevention practices. Our graduate-level certification program will provide urgently needed expertise to professionals already working in schools.
Creating New Approaches
Our faculty will focus on creating technologies, products, and services through rigorous research efforts that ensure behavioral health and wellness programs work for all children and adolescents, including those from historically or persistently underserved communities. These experts will provide national and international leadership in child behavioral health research and development. Capitalizing on the synergies between workforce development and service delivery, new products will be studied thoroughly and disseminated quickly to respond to the urgent needs of children, adolescents, their families, and communities.
$425M+
gift from connie and steve ballmer, launching the ballmer institute
$100M
endowment for scholarships for oregon undergraduates*
200+
behavioral health specialists graduated annually when fully operational
*$100 million endowment is part of the $425 million gift from the Ballmers
---
Testimonials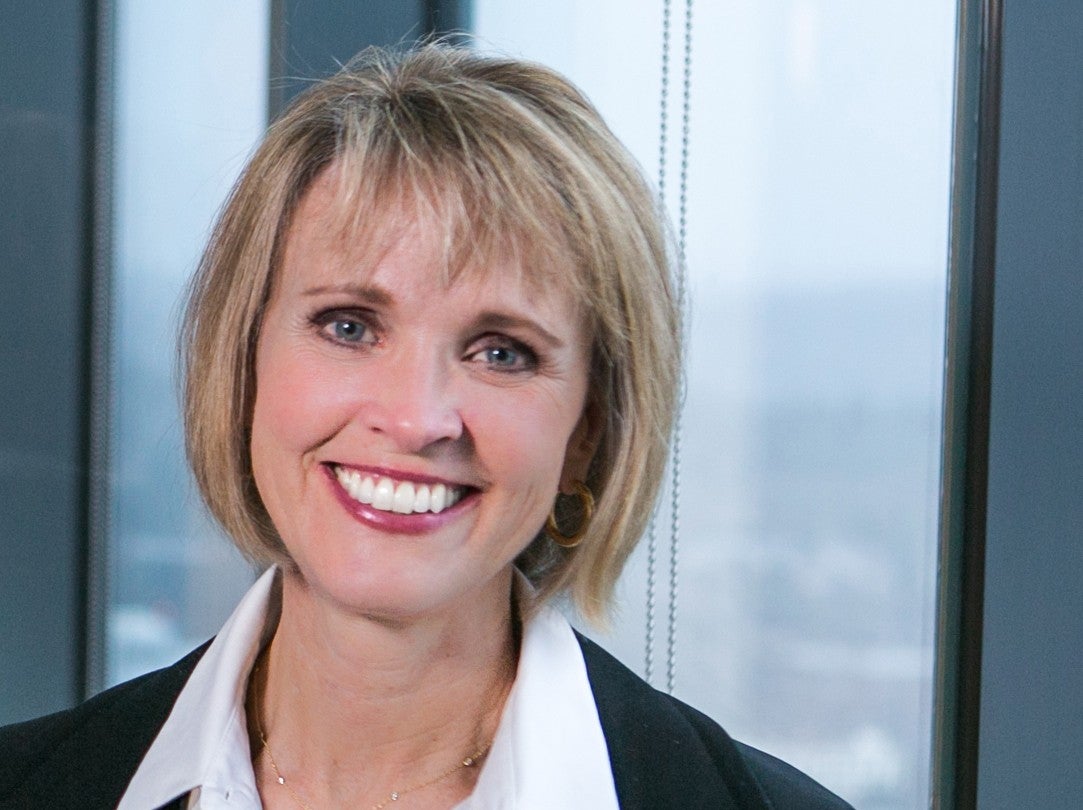 "Steve and I are excited to help bring to life this institute, which can help strengthen talent and build partnerships to create long-lasting impact for Oregon's kids and families."
—Connie Ballmer
Co-founder, Ballmer Group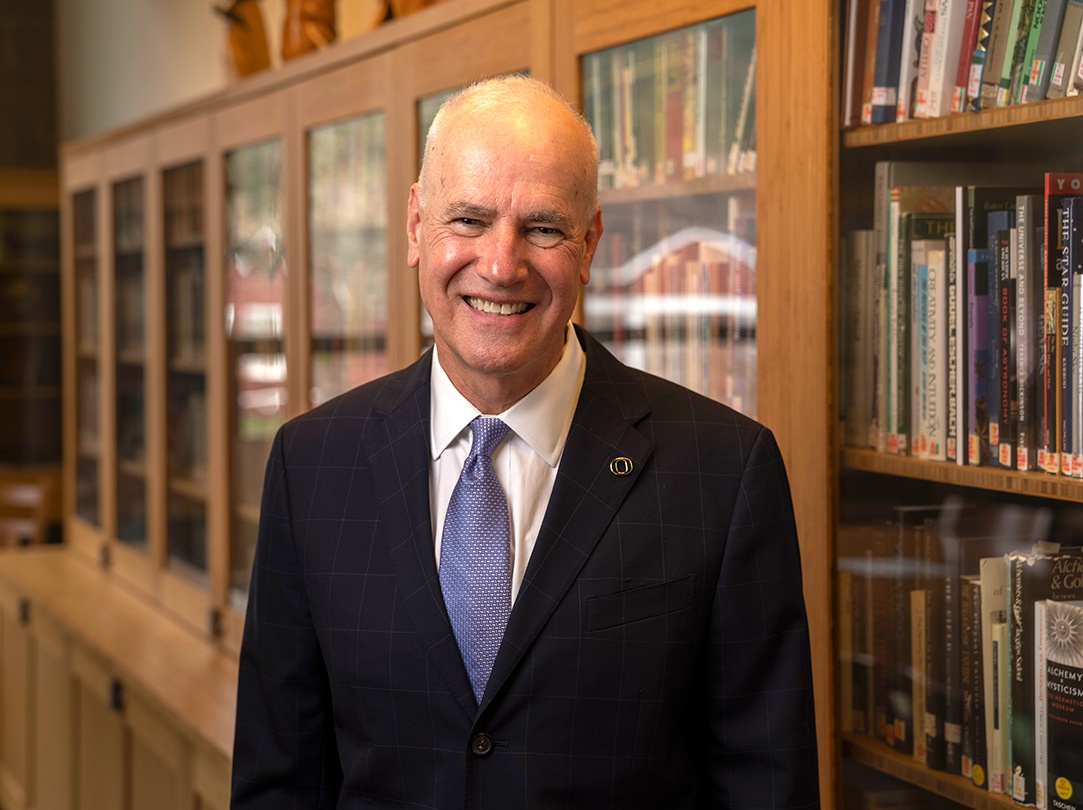 "The need for children's mental and behavioral health services is absolutely crushing. The Ballmer Institute will be focused on improving school-based services for children with behavioral needs or risk factors. And we're going to improve those services by creating a new profession to meet the workforce needs that have long been a glaring problem in mental health care for children and youth."
—Randy Kamphaus
Acting Executive Director, Ballmer Institute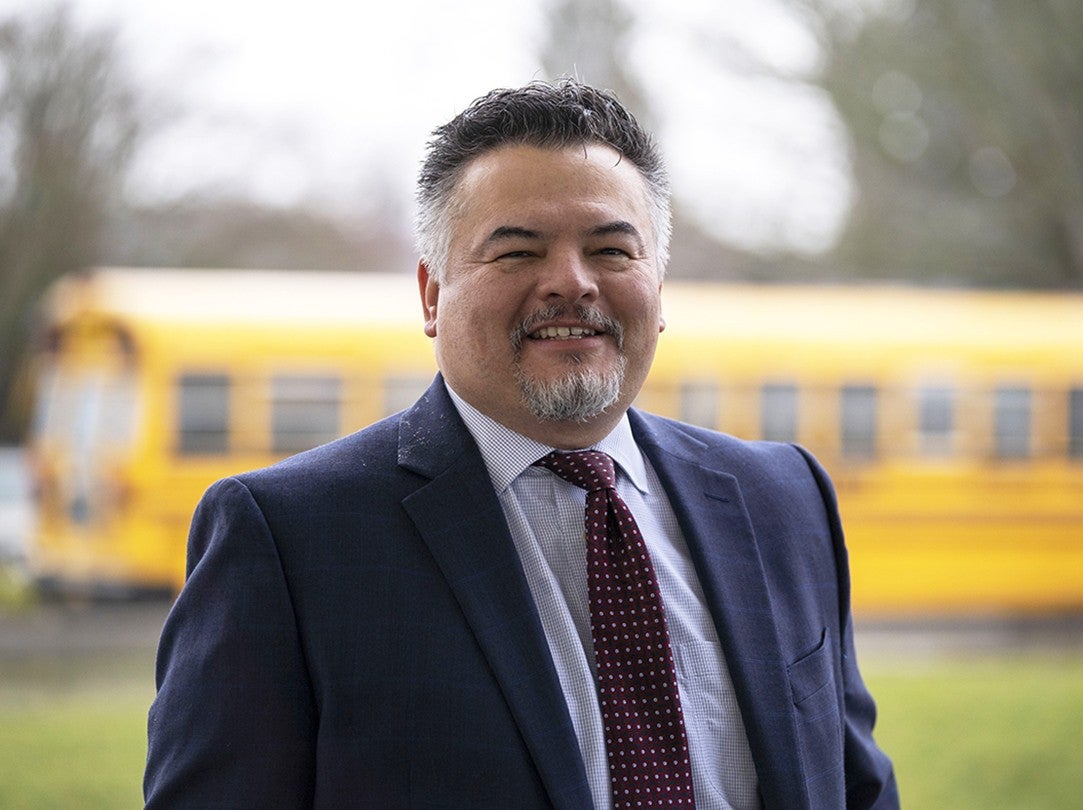 "The Institute is a new model of prevention and care, one that empowers more people who are passionate about supporting our children in new ways."
—Guadalupe Guerrero
Superintendent, Portland Public Schools
Learn More About the Ballmer Institute for Children's Behavior Health
Stay Connected
To read more stories about the University of Oregon's mighty research, education, outreach and service please subscribe to receive the weekly Around the O newsletter.