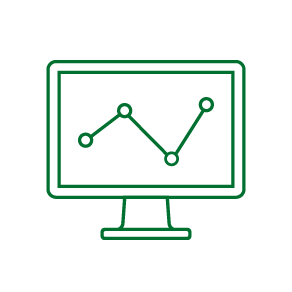 At Oregon, data doesn't just live in the cloud. We harness it to improve daily life in the real world. Drawing on our long history of transdisciplinary collaboration, UO researchers are using the insights and techniques of data science to make groundbreaking discoveries across a wide range of academic disciplines, from biology and geography to linguistics and marketing. Big data informs critical decisions in areas like cancer research, where "smarter and faster" can mean the difference between life and death.
Based in core quantitative methods, our first-in-region undergraduate degree program in data science prepares our students to apply valuable analytic skills in nearly every industry across Oregon and the world. To help meet the growing demand by students, industries, and society, the UO announced a new School of Computer and Data Sciences in December 2022. The school will integrate and expand degree offerings at the undergraduate and graduate level and accelerate research in the field.
Our engagement with data science serves the public good. Fighting cancer and many other diseases, we've teamed up with Oregon Health & Science University to create a joint center in biomedical data science, the UO portion housed at the Phil and Penny Knight Campus for Accelerating Scientific Impact. And UO data scientists recently have partnered with other public universities in a National Science Foundation-funded effort to address earthquake preparedness, power grid security, and environmental health issues across the Pacific Northwest.
---
Stories of Impact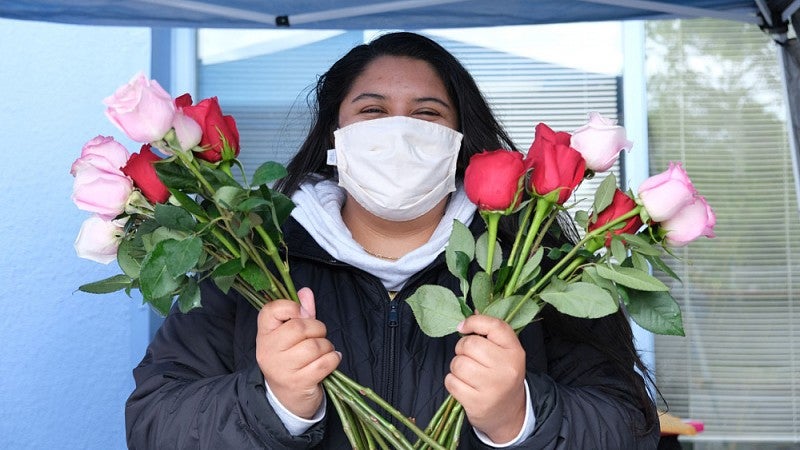 New methods tripled COVID-19 testing in Latinx communities
The results could shape outreach efforts as well as suggest ways to tailor similar efforts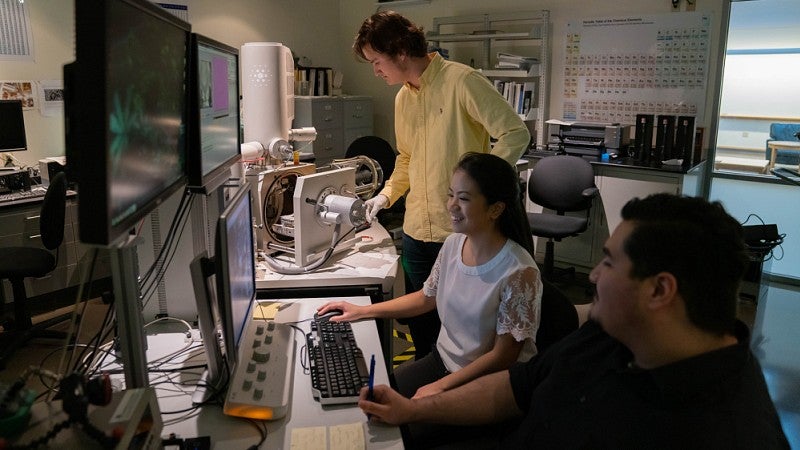 UO to launch new School of Computer and Data Sciences
Opening in fall 2023, the school will help meet a growing demand for data expertise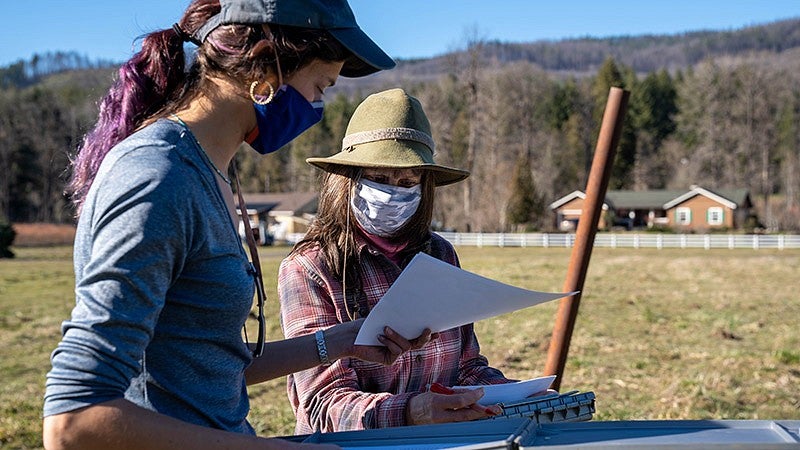 UO professor is Queen of the Bees
Biologist Lauren Ponisio has a plan to help the pivotal pollinators in the Pacific Northwest
UO's first data science grads ready to crunch some numbers
The program launched in fall 2020 as part of the Presidential Initiative in Data Science
---
Featured Faculty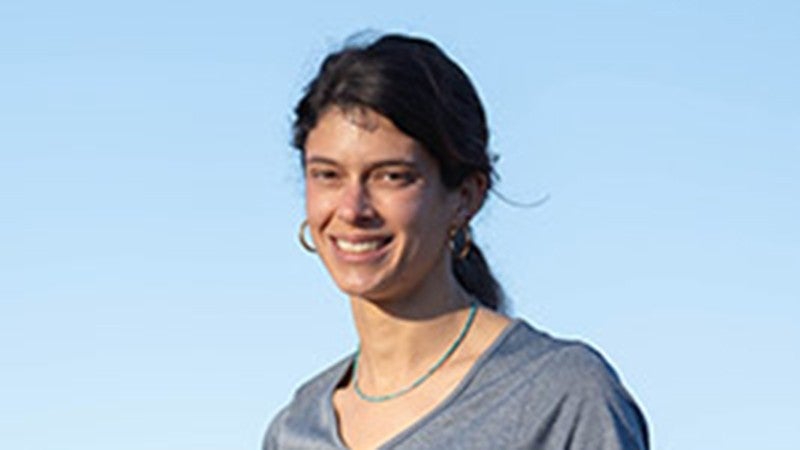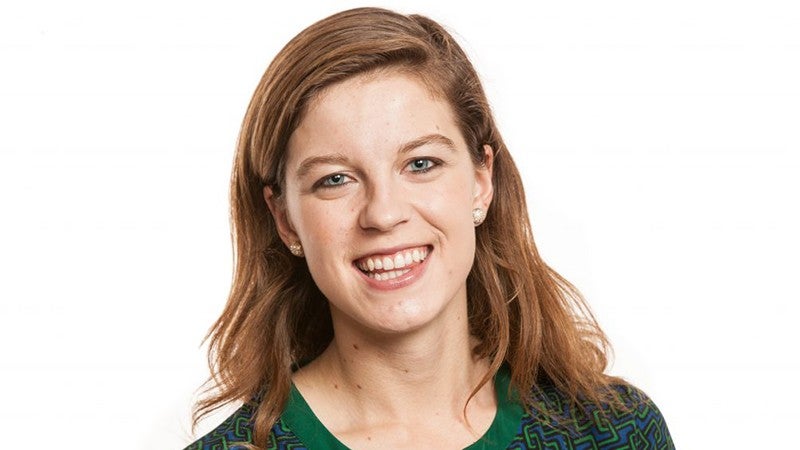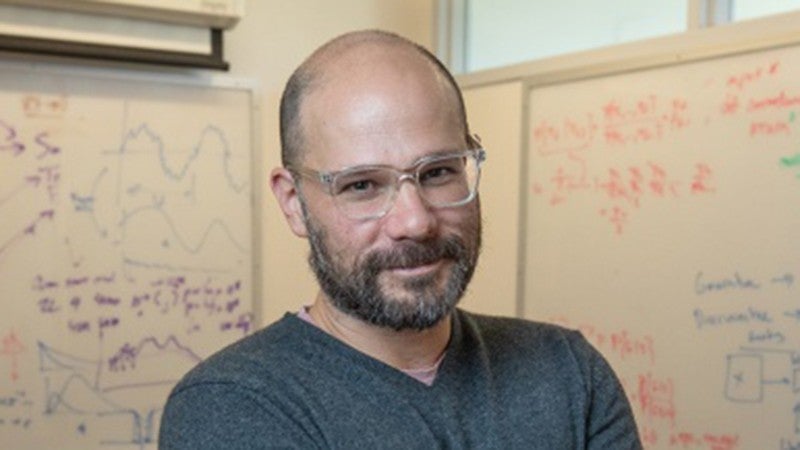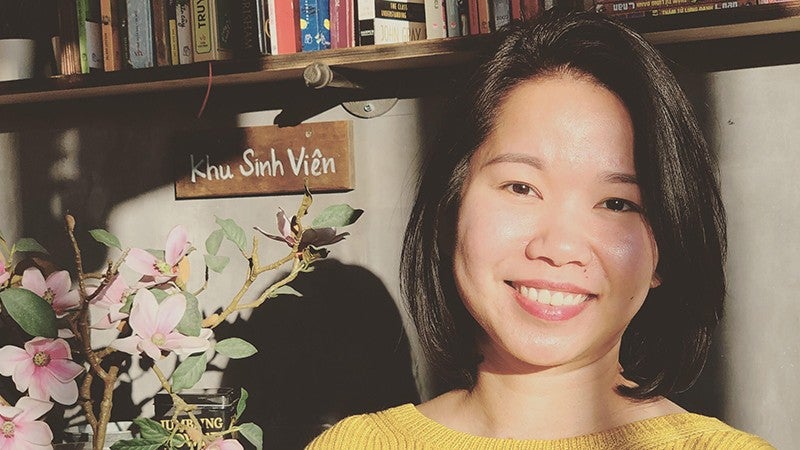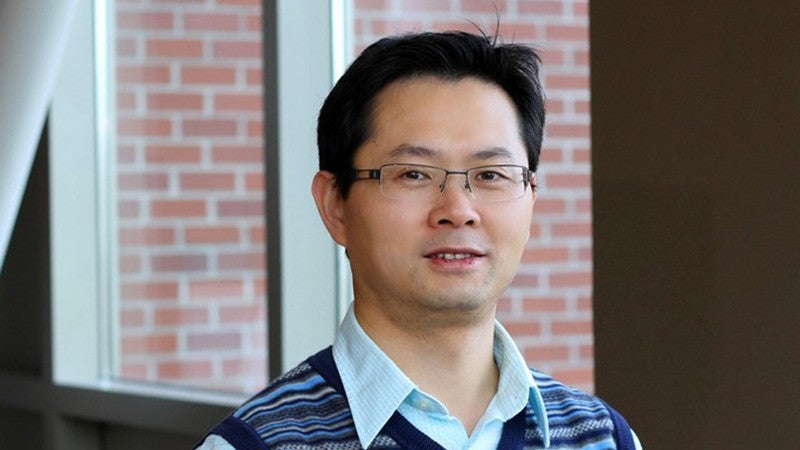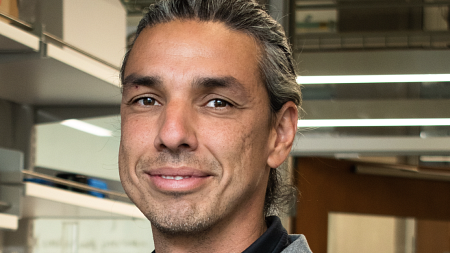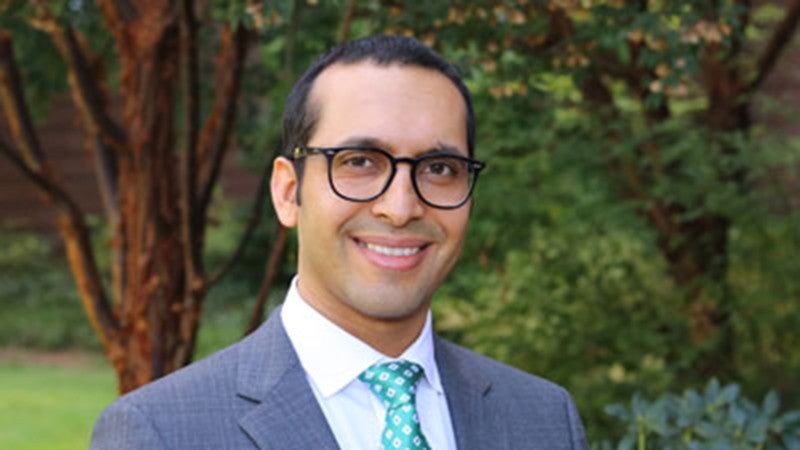 Stay Connected
To read more stories about the University of Oregon's mighty research, education, outreach and service please subscribe to receive the weekly Around the O newsletter.