UO Dreamers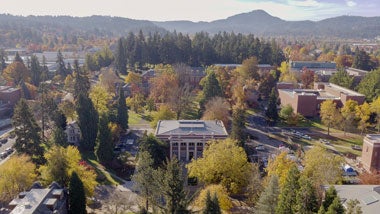 Apply
All first-year students can apply to the University of Oregon through the Common Application or the university's application. Check application deadlines and eligibility requirements for admission information.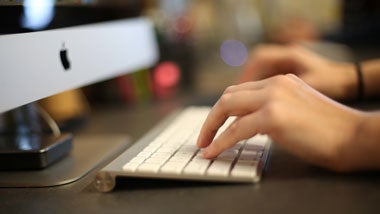 Funding
Undocumented and Deferred Action for Childhood Arrivals (DACA) students are not eligible for the Free Application for Federal Student Aid (FAFSA). Instead, Dreamers should apply for the Oregon Student Aid Application (ORSAA). Check application deadlines and eligibility requirements.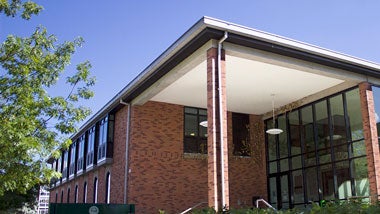 Wellness
Undocumented students are able to use the University Health Center and Counseling Center as long as they are paying student fees. Services include primary care, mental health support, and pharmacy services.
Who are Dreamers?
We use the term "Dreamers" to refer to Undocumented, DACA-mented, Tuition Equity, and students of mixed-status families.
The university is committed to promoting the safety, well-being, and success of Dreamers while maintaining their confidentiality and identity.
A community of support for Dreamer students
The UO has almost 200 Dreamer allies who have gone through day-long trainings to better understand Dreamer student needs and experiences. If you are looking to get in touch with an ally or the Dreamers working group, please contact our Director of multicultural and identity based support services. The Dreamers Working Group can help all Dreamer students find their way at the UO. 
Off-campus resources
We provide the following links to non-UO websites as community and informational resources, but the university cannot guarantee their continued accuracy.
Faculty and staff resources
The UO Dreamers Working Group offers information sessions and ally trainings for staff and faculty. An information session provides a brief overview of the Dreamers landscape and is not meant as a substitute to the more comprehensive ally training.