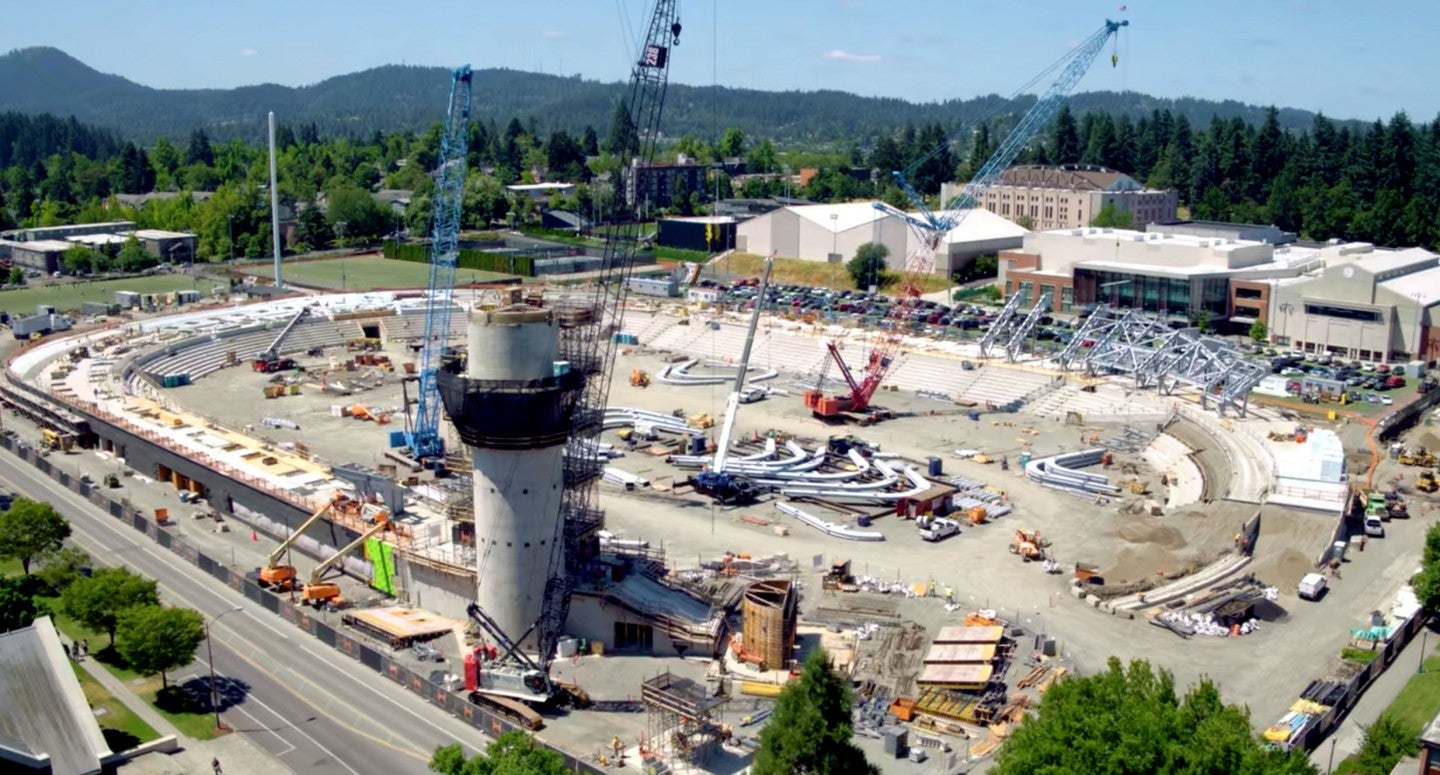 Building Economic Prosperity
Finding New Ways to Prosper
The University of Oregon's commitment to innovation and discovery leads to economic prosperity for many Oregonians. As we teach, build, play, and research we create thousands of jobs and help launch new companies, keeping many of our best and brightest employed right here at home in careers like scientific research and product design. Ducks ask what if, collaborate, and help our state economy grow.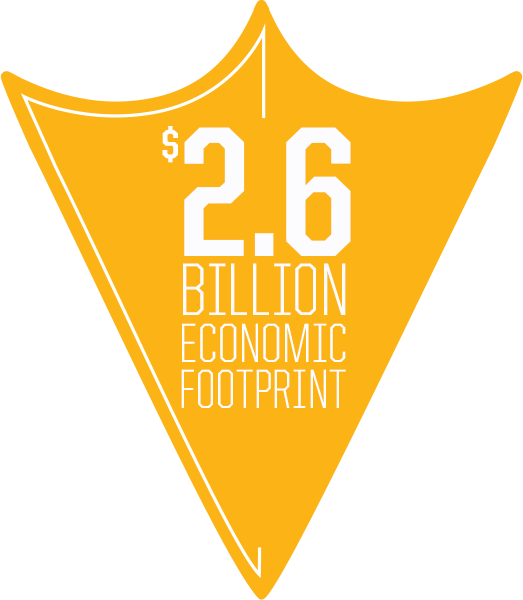 These Ducks have big feet
$2.6 billion is just the beginning. That's the amount the University of Oregon contributes directly to the state economy, but we also inspire the creativity and ingenuity of our graduates, foster the success of countless Oregonians. From research funding to innovative thinking to spending by visitors from outside the state, the UO helps our state prosper.
Partnerships Drive Us
Our connections create an impact and keep Oregon moving forward. By fostering and developing partner spinoff business, we do our part to help drive the economy. By giving local business and medical partners the means to conduct research affordably, we help drive innovation in the Pacific Northwest. And by working with families, educators, and schools to enrich K–12 education, we create a future we can all be proud of.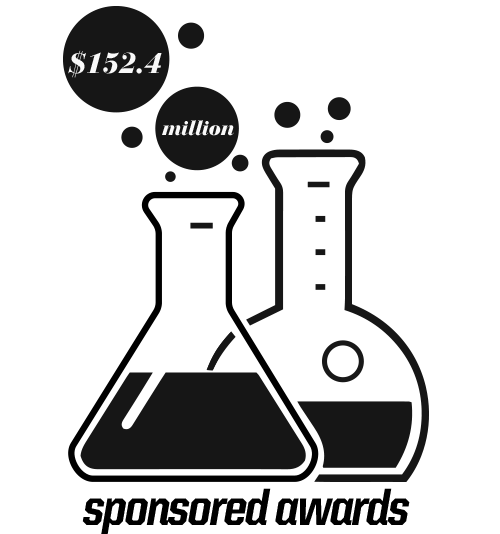 Research means Business
Ducks are dedicated to exploration, discovery, and finding practical solutions real world problems. The UO earned $152.4 million in sponsored awards in FY2019-20. These dollars spark innovations that help solve some of the world's most pressing problems and help Oregonians thrive.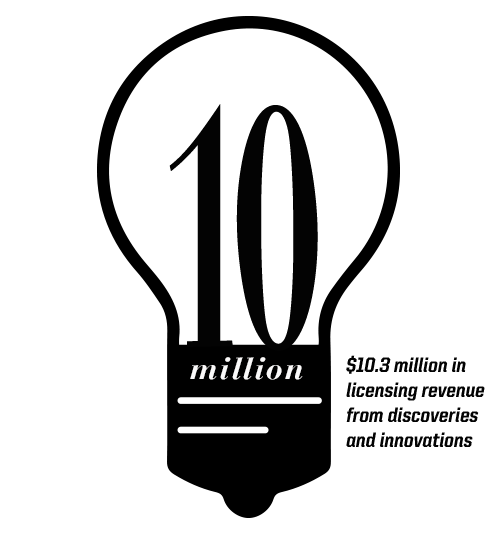 We License Ideas
This year we've generated about $10.3 million in licensing revenue from discoveries and innovation. We take our brightest ideas and most promising discoveries, and we invest them in the future of Oregon.