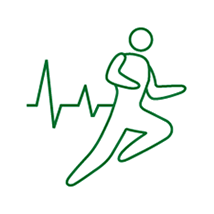 Our worldwide reputation in athletics extends far beyond the playing field. UO innovations have been a driving force in making our state the epicenter of the global sports-products industry. Today, we're producing the next generation of sports business and media leaders. Our researchers are also striving to understand the principles of peak physical performance—not only to bring out the best in world-class athletes, but to improve health and well-being for everybody with a body.
We believe in leveraging sport research to help people enjoy not just longer, but healthier lives. The UO is a founding member in the Wu Tsai Human Performance Alliance, which seeks to study peak performance—from the molecular level to the whole body—with the goal of enabling all people to achieve optimal health and well-being. The Wu Tsai Human Performance Alliance at Oregon is centered in the Knight Campus but involves investigators from across the UO who are working to speed the transformation of discoveries into new treatments, technologies, and training protocols.
Duck legends helped plant the first seeds, transforming Oregon into the center of worldwide sports and outdoor product industries: more than 800 sports-product related companies call our state home. The UO's longstanding partnerships with industry leaders help keep us connected to real-world perspectives, while providing abundant, hands-on learning opportunities for our students. Throughout the sports industry and media, our alumni continue to build the UO's legacy and shape the future of competition, recreation, and wellness.
 
---
Stories of Impact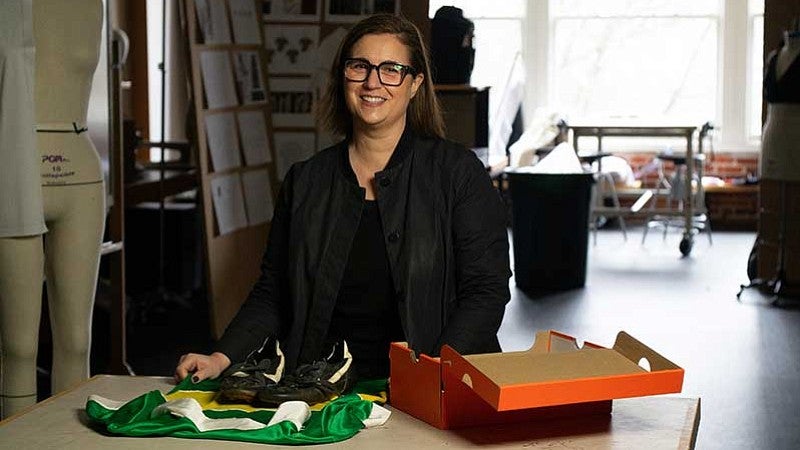 Professor improves inequalities through sports product design
Susan Sokolowski uses transdisciplinary research and design to help underserved users push their limits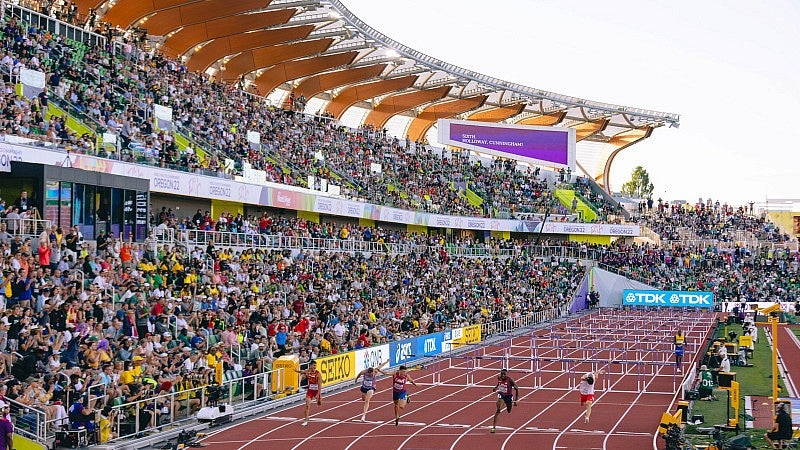 UO hosts World Athletic Championship 2022
A recap of the international event that took place at the university's Hayward Field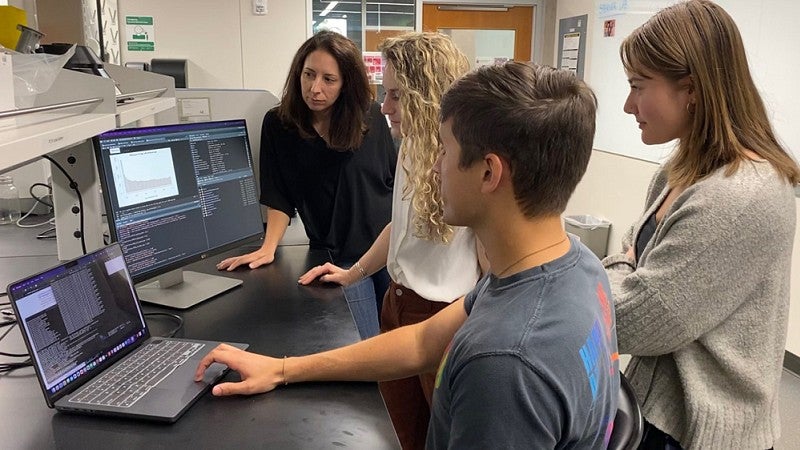 With NIH funding, UO prof dives deeper into aging research
Molecular anthropology is helping a team probe why some people age faster or slower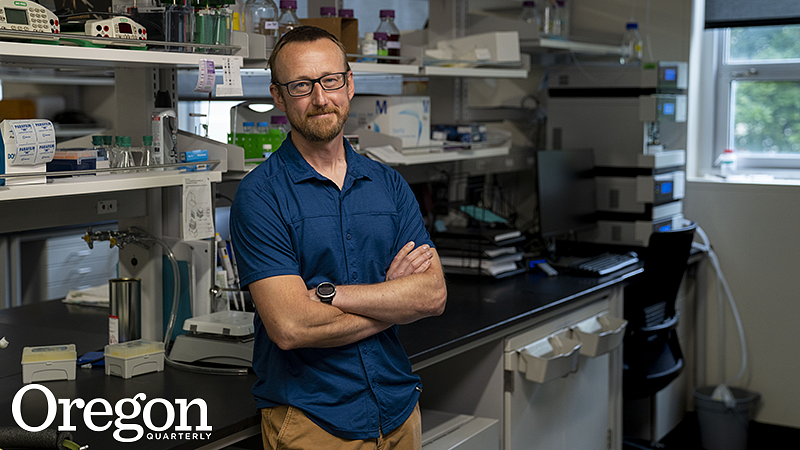 UO researcher seeks new way to help injured muscles heal
Damien Callahan works with elite athletes to study how muscle plasticity influences rehabilitation after injury
---
Featured Faculty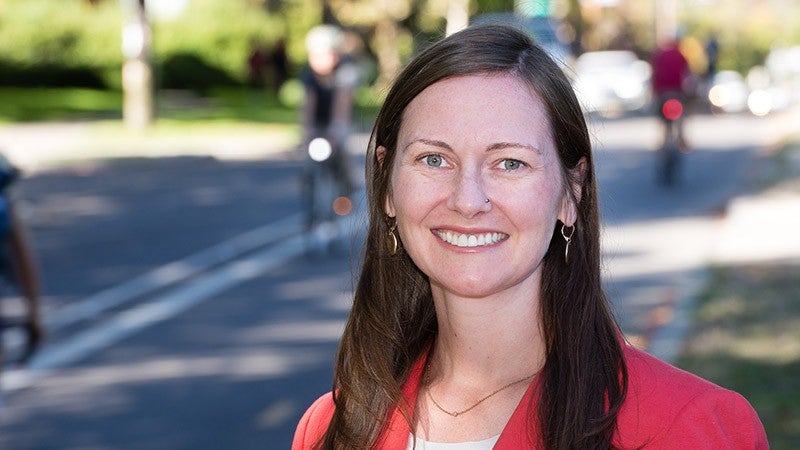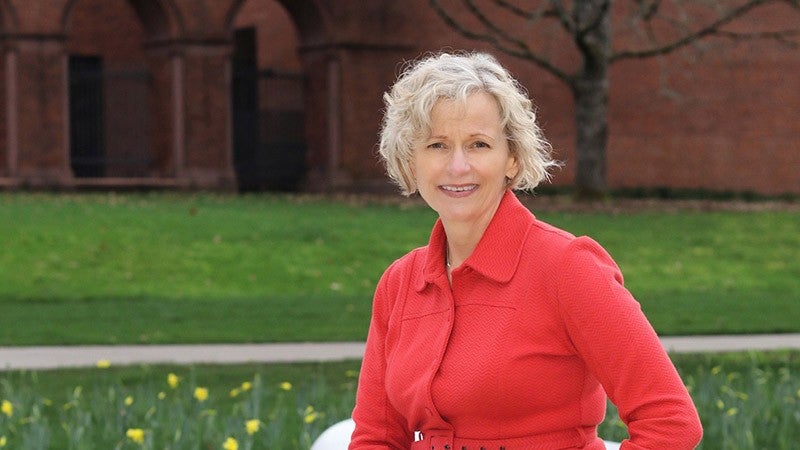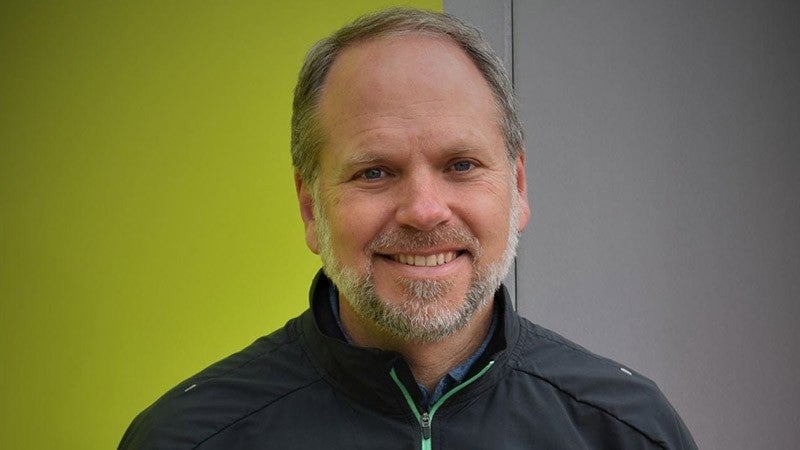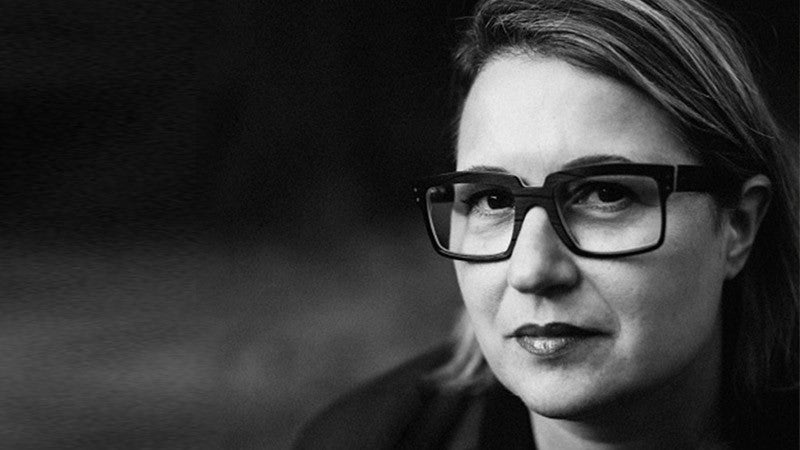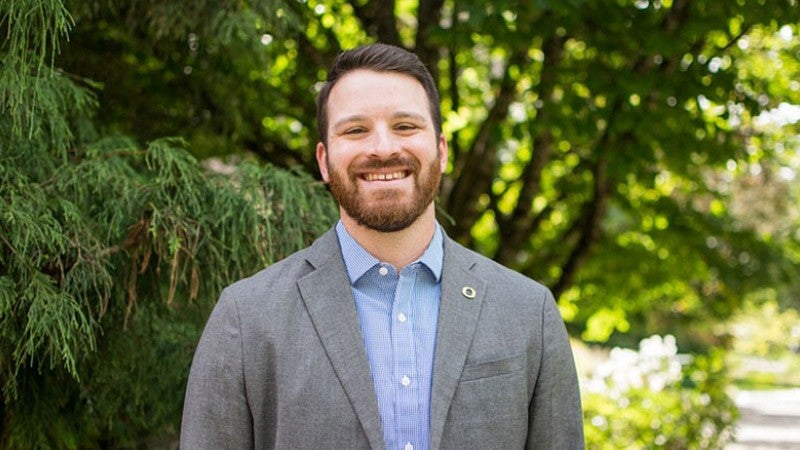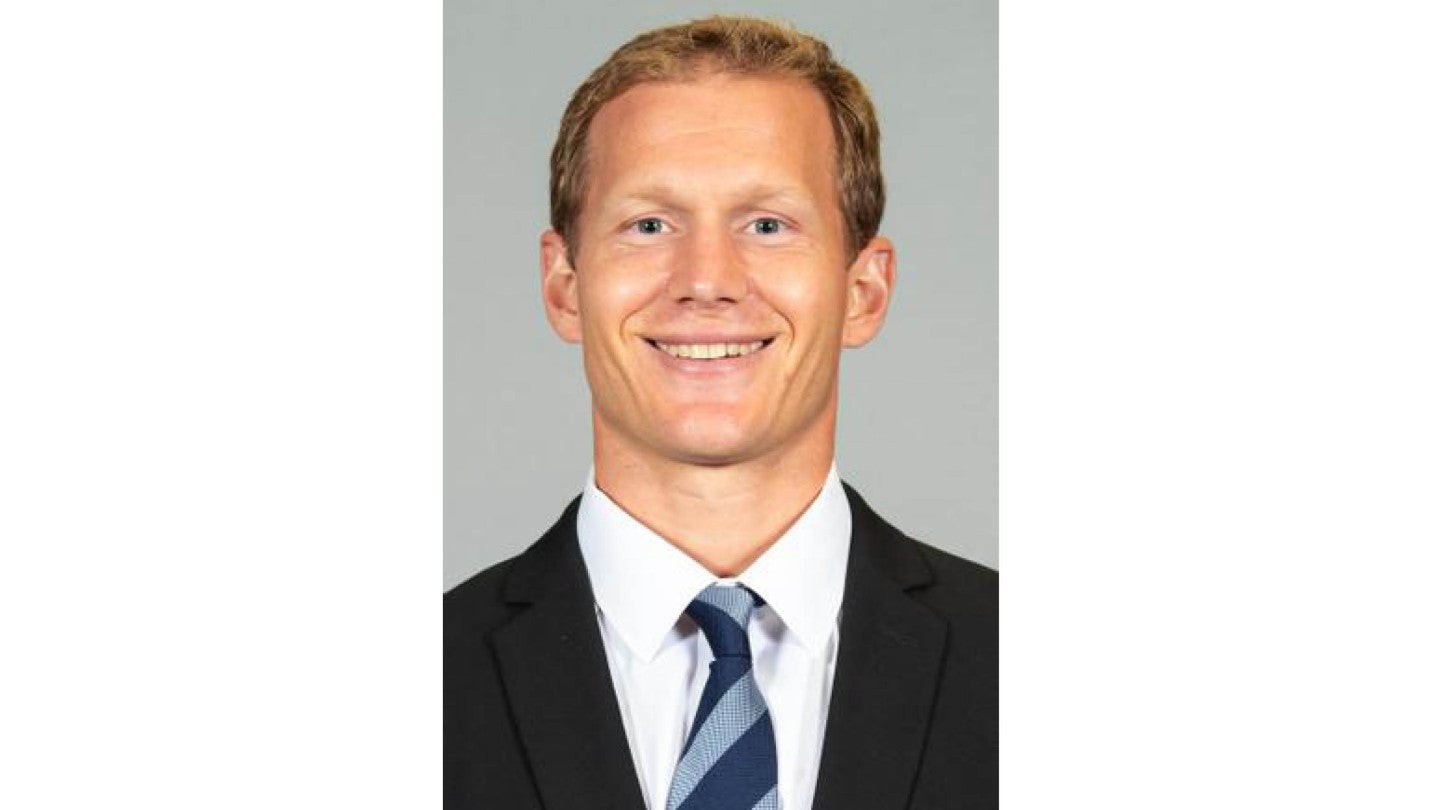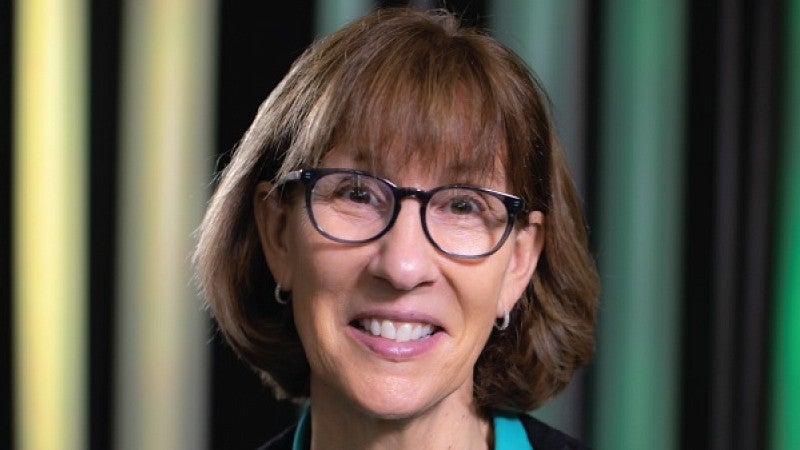 Stay Connected
To read more stories about the University of Oregon's mighty research, education, outreach and service please subscribe to receive the weekly Around the O newsletter.