Experiment and Explore
The University of Oregon is a launch pad for students interested in the sciences, technology, engineering, and mathematics (STEM). In all our classrooms and laboratories, we advance knowledge by applying fresh and innovative ideas to real-world issues.
Experience the excitement of scientific discovery at the UO.
Tier 1
NATIONAL PUBLIC RESEARCH UNIVERSITY
80.5%
Students participating in a research project, creative activity, or research paper as part of their coursework
$14.4M
Scholarships to STEM students
STEM Programs at the University of Oregon
At the UO, you'll meet researchers, teachers, and mentors who share in your thirst for knowledge and discovery. Our degree programs give you a firm foundation and open doors to undergraduate research, funded fellowships, and internships.
Newest Programs
---
Popular Programs
---
Additional Undergraduate Programs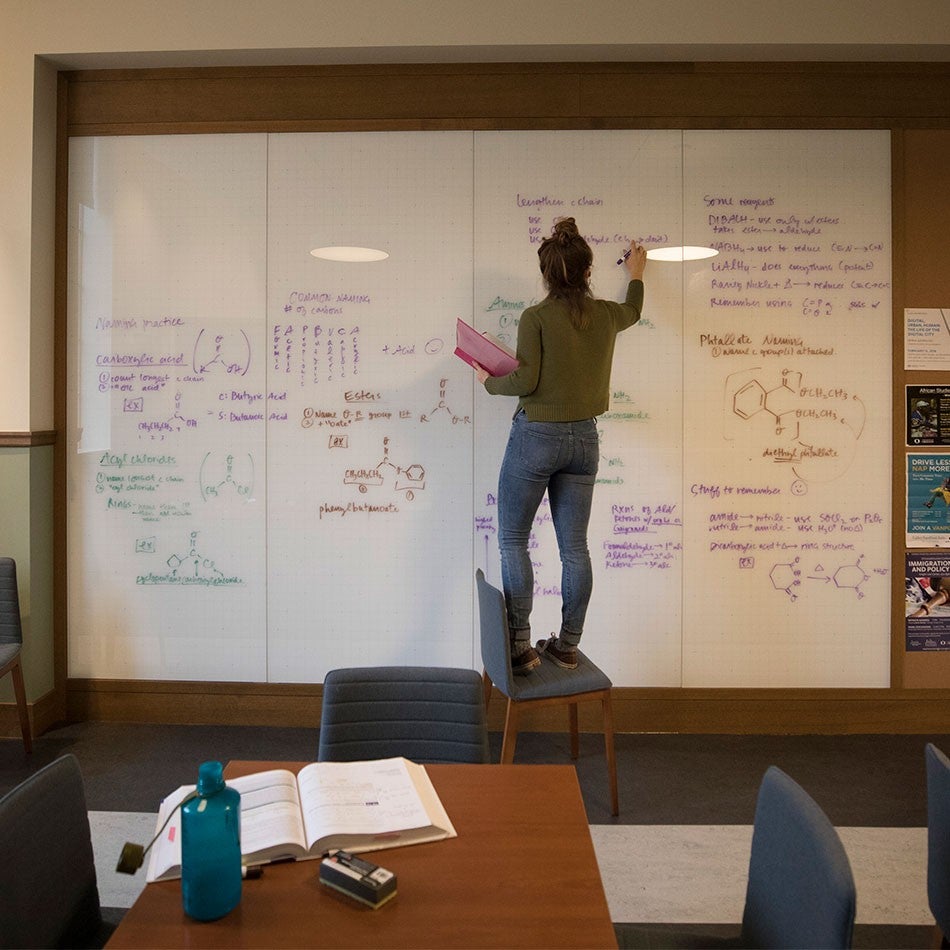 Clark Honors College
A white lab coat and test tubes. That's what generally comes to mind when you think about research, but at the Clark Honors College it is so much more than that.
As part of the honors college thesis, each student will conduct original research with the support of a faculty mentor from their major department.
19:1
student to teacher ratio
3.76
average GPA of entering students