Global Studies and Languages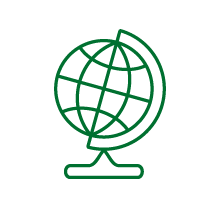 The Challenge:
We live in a hyperconnected world. People, ideas, jobs, currency, and information (and disinformation) travel the globe more quickly and easily than ever. We also face widespread problems that don't heed national boundaries. As climate change, the COVID-19 pandemic, human rights, and other global challenges have demonstrated, we're all in this together (albeit not equally or fairly). Different cultures—and countries—need new ways to collaborate.  
Global problems cannot be solved by individual nations, or even coalitions of nations. Because Cold War era approaches to diplomacy and international politics have limitations, future generations must find new ways forward. If our students don't adapt to shifting political, economic, and media landscapes, they won't just fail to succeed professionally. They will also fail to address our greatest challenges.  
---
The Opportunity:
The opportunities of the 21st century are most accessible through the skills and knowledge of diverse languages, histories, cultures, and traditions. The UO offers all students an interdisciplinary global studies curriculum, robust language programs, and abundant learning opportunities outside the classroom. On our campus—and in countries throughout the world—they're learning to consider problems from multiple perspectives and develop new solutions. 
Our School of Global Studies and Languages is breaking ground with innovative learning models that combine general approaches with focused educational pathways. We're preparing students with 1) broad-based proficiencies that will help them throughout their lives and 2) specialized skills necessary for success in the global sector—and tailored to their interests. The school serves majors and nonmajors alike, helping them connect with the university's resources while navigating pathways to success. 
The School partners closely with the Division of Global Engagement on study abroad, international internships, global faculty research, worldwide university partnerships and connections to more than 16,000 enthusiastic international Ducks in every region.
UO faculty, staff, and students are also engaged in global research. They're working to solve international problems, gather data around the world, and build global connections.  
---
Our Work:
Our global education effort is built on a strong foundation. The UO is ranked among the top universities in the nation to study languages, and our study abroad rate is well above that of other AAU public universities. We work to make sure all students benefit. The UO ranks second nationwide in federally funded study abroad scholarships for Pell-eligible students. We also make the UO's study abroad programs open to every Oregon university, public and private.
In 2021, we launched our new School of Global Studies and Languages, uniting diverse areas of excellence from across the university to leverage our strengths. As it turns out, the whole is much greater than the sum of its parts. The school's well-coordinated, student-centered curriculum combines the humanities, social sciences, and languages. Rather than a narrow focus, we offer students a diverse array of learning opportunities. In addition to international studies, they learn literature, culture, history, geography, and more.  
Our goal is to prepare tomorrow's problem solvers, global partners, and peace builders. We want our graduates to develop a profound understanding of people and communities, rather than merely thinking about the globe as a game of Risk.  
We also help students find professional pathways to global careers, allowing them to translate what they learn—and their passion—into personal and professional futures. Students also benefit from opportunities to participate in research and take capstone courses that center on community engagement. Our students are applying coursework through their work with nonprofits, government agencies, and community organizations.  
---
Our Impact / Our Approach
Educating Students for a Global Future 
We're preparing students for success, and our important work as a university will be leveraged by their accomplishments as alumni. UO graduates who seek employment in foreign service, international organizations, think tanks, and global businesses will be well equipped to make their mark. As they travel to new countries and work with these organizations, they'll apply what they've learned here to initiate positive change in the world.  
Spurring International Research 
UO researchers are working to solve global problems, make discoveries that improve lives, and transform the academic disciplines they serve. Faculty and student teams from diverse academic fields unite with researchers from different areas to examine international challenges and bring new perspectives to possible solutions. 
Learning Beyond the Classroom  
The UO offers more than 300 programs that give students opportunities to travel and study in nearly every region of the world. Cultural activities, internships, field work, academic residential communities, and other exciting UO programs provide transformative learning experiences.
Leading the Way 
Our emphasis on language and culture sets us apart. So do the innovative ways we coordinate all the different parts of our international curricula. Literature, social sciences, cultural competencies, professional training, and other elements all work in concert. Each student chooses an academic track, such as global health, as well as a region of the world to focus on. The result is a cohesive learning experience for each student, which includes challenging scholarship, depth, and diverse perspectives.
100
Approximate number of core faculty members involved in the UO's Global Studies and Languages efforts
2
UO's rank in the number of Gilman Scholars, highly competitive national awards that support study abroad
200+
Record number of UO students applying for GlobalWorks international internships for Summer 2023
---
Testimonials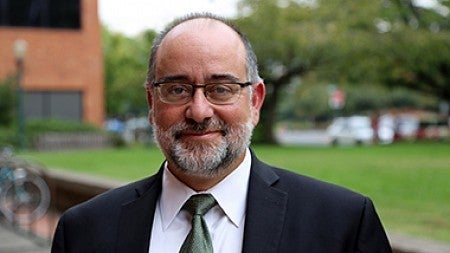 "The UO is deeply committed to making sure every student, regardless of background, family income, or major, has the opportunity for a life-changing global education experience. Study abroad is our most powerful experiential learning tool: it boosts self confidence, launches careers and makes a more peaceful world."
—Dennis Galvan
Professor of Global Studies and Political Science, Vice Provost for Global Engagement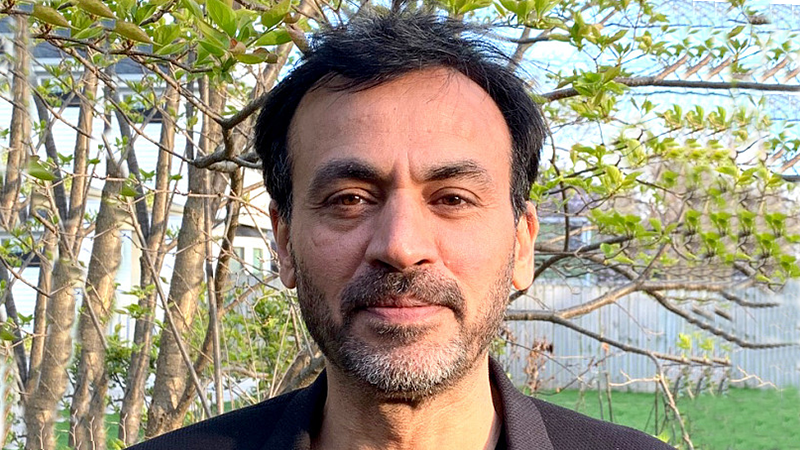 "At this moment of world history, the importance of our mission cannot be overstated. Caught between the forces of globalization and still resilient communal loyalties, every society is facing contradictory pulls on its social fabric. The School of Global Studies and Languages may help light up the path forward in this fraught and fractious global climate."
—Aneesh Aneesh
Professor of Global Studies and Sociology and Executive Director of the School of Global Studies and Languages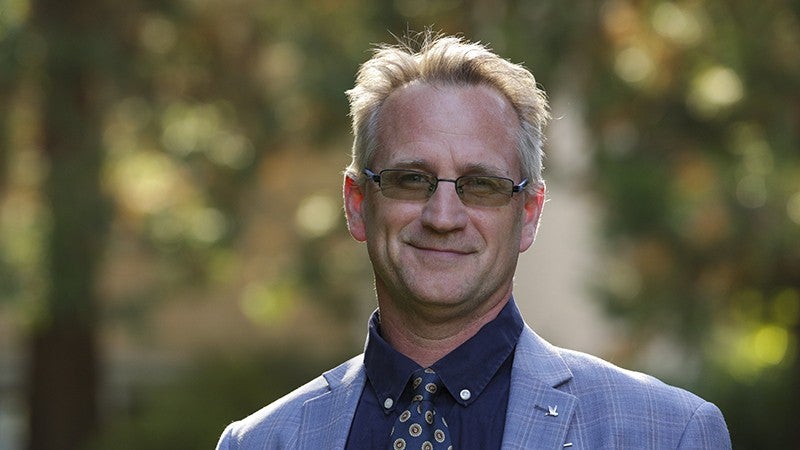 "We're developing new curricular pathways to help prepare students for existing—and emerging—careers with an international focus. By coordinating university resources in strategic ways, we're also making it easier for students to refine their aspirations, find community, and discover relevant learning opportunities (for example, internships and study abroad programs)."
—Philip Scher
Divisional Dean for Social Sciences and Director of UO's Latin American Studies Program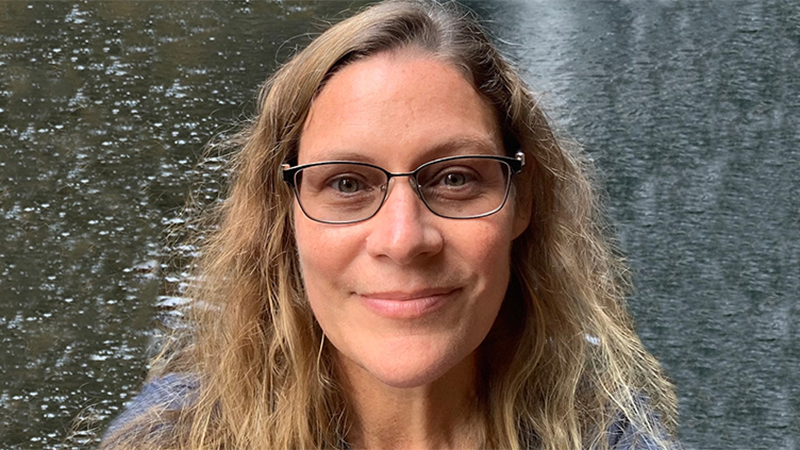 "We have fantastic students who are interested, engaged, and want to learn about the world. We're helping them apply those good intentions through critical thinking and nuanced learning. One of the most powerful ways we're doing this is by integrating humanities, social sciences, and the study of languages."
—Yvonne Braun
Professor of Global Studies
Learn More:
Stay Connected
To read more stories about the University of Oregon's mighty research, education, outreach and service please subscribe to receive the weekly Around the O newsletter.